Tweet
Photo Tip Tuesday – Secret Very Cheap Colorful Camera Flash Accessory
Color Gel Samples are a simple, cheap, and easy way to add color and spice to your photos. This swatch book is sized perfectly to work with most flashes or speedlights. Simply pick a color, tape it over your flash head and shoot.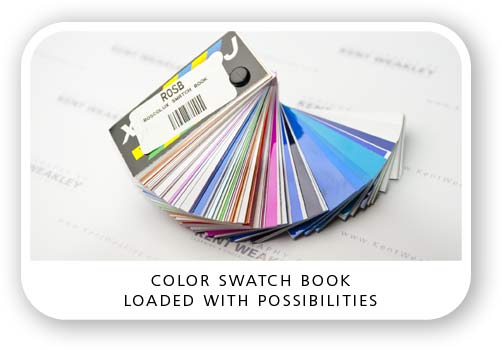 Now, one thing to keep in mind, dial down the flash power. In order to get a rich saturated color you need lower light power and a dark background. The image below was created with a background of black poster board and a red gel over the speedlight.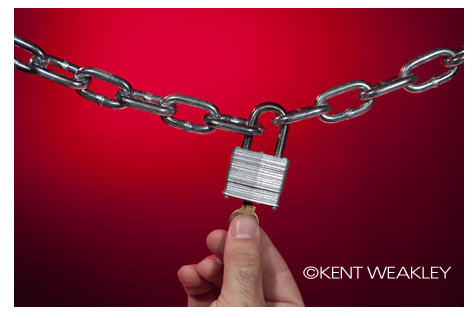 Here's the link to purchase probably the cheapest camera accessory I've ever seen! Color Gel Samples Have an inexpensive photography tip? Please leave a comment below.
Photo Tip Tuesday ~ If you have a photo tip or would like to have a photo question answered, send me an email. Also be sure to subscribe for free to this blog to receive ongoing great photo tips and inspiration!