Tweet
Wordless Wednesday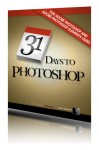 OK, I know this is supposed to be wordless, but not this Wednesday. I have a huge announcement! After nearly nine months (like giving birth) I've completed the 31 Days To Understanding Photoshop eBook. If you've been frustrated trying to figure out the ins and outs of this amazing program, this eBook/video tutorial may be the solution you've been looking for. Here are all the details >>>
Some of What We Will Be Learning:

   •

Saving Images for the Web


   •

Six Lessons on Understanding Layers


   •

Removing Unwanted Items in a Photo


   •

Selecting Elements in an Image


   •

Converting to Black & White


   •

Learn How to Make a Dynamic Collage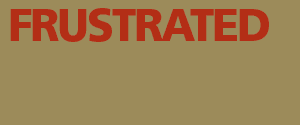 If you'd like to help spread the word, here are some web buttons.
---
Add your image to the Wordless Wednesday gallery below >>>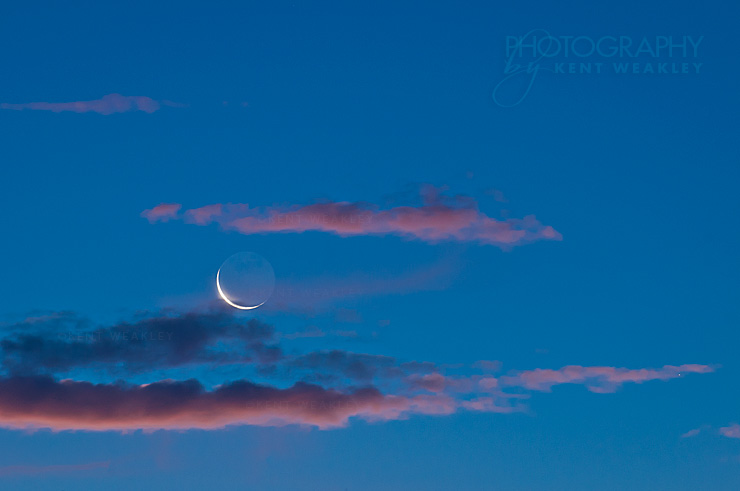 Since I've already made this a Non-Wordless Wednesday…In case you're wondering about this moon photo, it was not luck. Well, the clouds were, but knowing where the moon would be and how it would appear is critical for every landscape photographer to know. I'll show you exactly how to calculate this in my Night Photography eClass. Join Us!
Show off your latest image and grab a WW button down in the footer and help spread the word. Thanks! 🙂


[/fusion_builder_column][/fusion_builder_row][/fusion_builder_container]