Tweet
Watch Your Back ~ Photo Illustration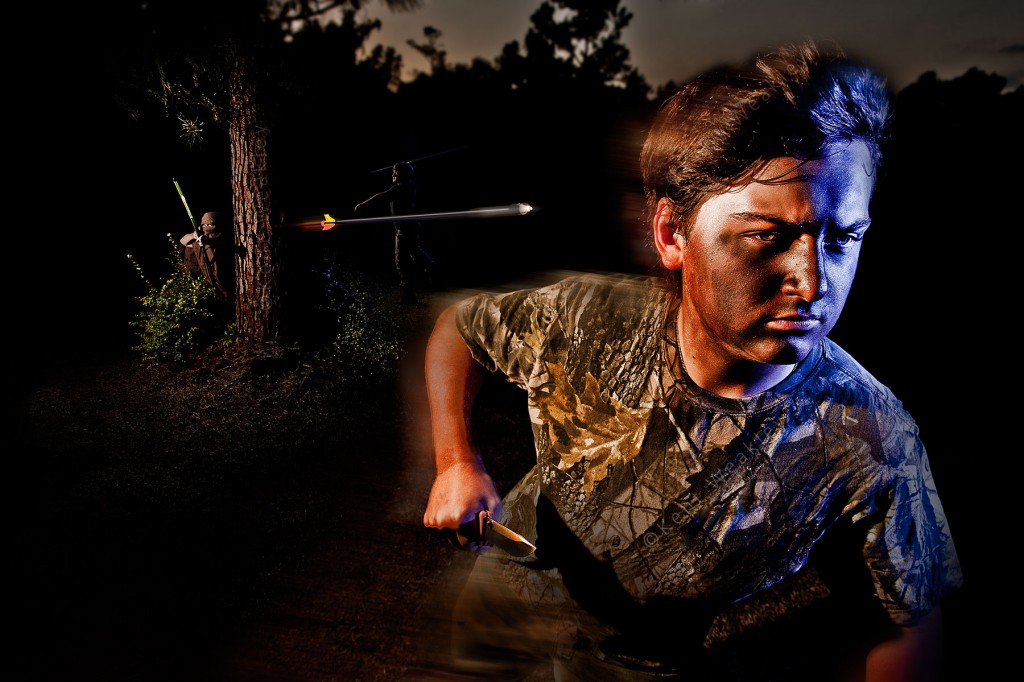 The creative process can be a blast. Especially when it seems to come out of nowhere. Rarely however, do creative adventures truly come from nowhere. Instead there is a trail of events that take place bringing everything together, and it usually includes a necessity or two. Let's look at the elements that came into play in order to make this image possible:
My son/model loves to role play
My good friend recommended reading the Hunger Games, by Suzanne Collins
My son also read and enjoyed the Hunger Games
I felt the need to do something a bit more creative
Same good friend is also running the fun, yet challenging m3b P52 group on Flickr
I needed to come up with a P52 image for the week. 🙂
I decided to take the idea of a "story-telling" photograph to a higher level.
And there you have it, the inspired, evolved process it took to get to this image. The Hunger Games, by Suzanne Collins is action-packed and violent at times, but also contains brilliant character development and story telling. At times, in the story, one must hunt or be hunted in order to survive.
While I didn't try to exactly match particular characters or a scene from the book, this illustration feels as if it could easily live within the pages of Suzanne's book. If you haven't read it, consider taking a fun adventure outside reality.
The creation of this image started with a rough compositional sketch, that turned into multiple shots. The dramatic lighting was created by manually underexposing the camera during late daylight and I then used Nikon SB900 Speedlights to create the main light. Lights were opposed to each other and I covered them with colored gels to add contrast, depth, and drama. The images were assembled into this single final image in Adobe Photoshop CS5 and a couple other little things *wink* were done in PS to finish off the final look.
Take a look at a larger version of this photo.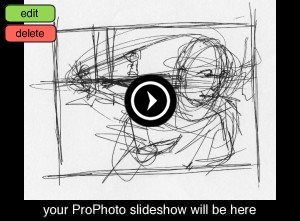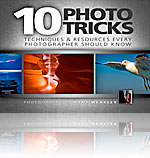 Sign Up and receive FREE ~ "10 Photo Tricks" eBook. Simply fill out the form in the right sidebar. Check out my current online eClasses for in-depth photography learning. You can also find me on Twitter, Flickr, and Facebook. If this was helpful, please leave a comment below. Thanks!
[/fusion_builder_column][/fusion_builder_row][/fusion_builder_container]