Tweet
Video Photo Tip ~ Simple Macro Focus Technique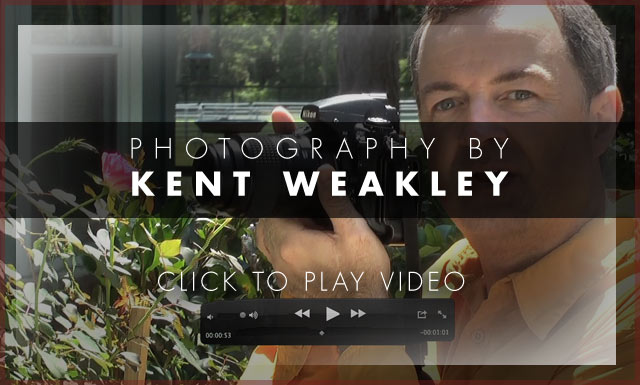 Video Direct Link for iPad users
Focusing a macro lens can be frustrating with such a narrow window of sharpness. This extremely simple technique will help you when photographing flowers up close, or any subject you'd like to see sharply focused.
Have you used this macro focusing technique before? Leave me a comment below.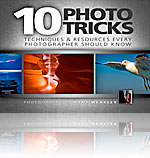 Sign Up and receive FREE ~ "10 Photo Tricks" eBook. Simply fill out the form in the right sidebar. Check out my current online eClasses for in-depth photography learning. You can also find me on Twitter, Flickr, and Facebook. Tell me what you think of this Featured Photographer, leave a comment below. Thanks!