Tweet
Video Photo Tip ~ Attaching Your Camera Strap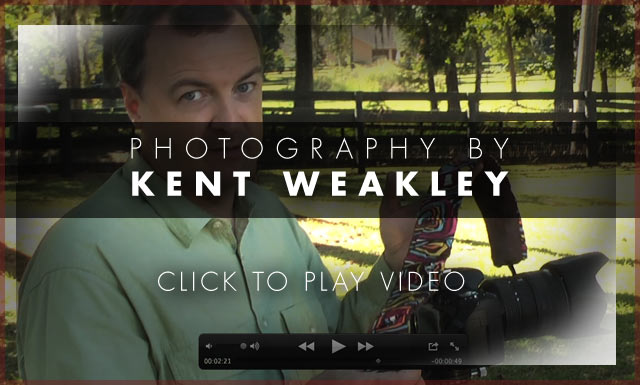 It may seem simple enough, but I know of many photographers who hate dealing with this little detail. This is how I attach my camera straps, and knock on wood, they're all still hanging on.
The biggest trick is to remember first to put the little retaining loop/clasp thingy about half way down the end. Secondly, go around the outside of the attachment loop on the camera. Then simply feed the end through the retaining loop and under and over the center post of the buckle.
Be sure to visit Ruthann at EclecticWhatNot.com and visit her Etsy shop. That's where I found the cool camera strap cover. The one I have, and will be giving away as a prize in an upcoming photo contest, is called Kaleidoscope. Check them out! Thanks Ruthann!
Photo Tip ~ If you have a photo tip or would like to have a photo question answered, send me an email. Be sure to subscribe for free to this blog to receive ongoing great photo tips and inspiration! If this was helpful, please leave a comment.