Tweet
Sweet Shot Tuesday 117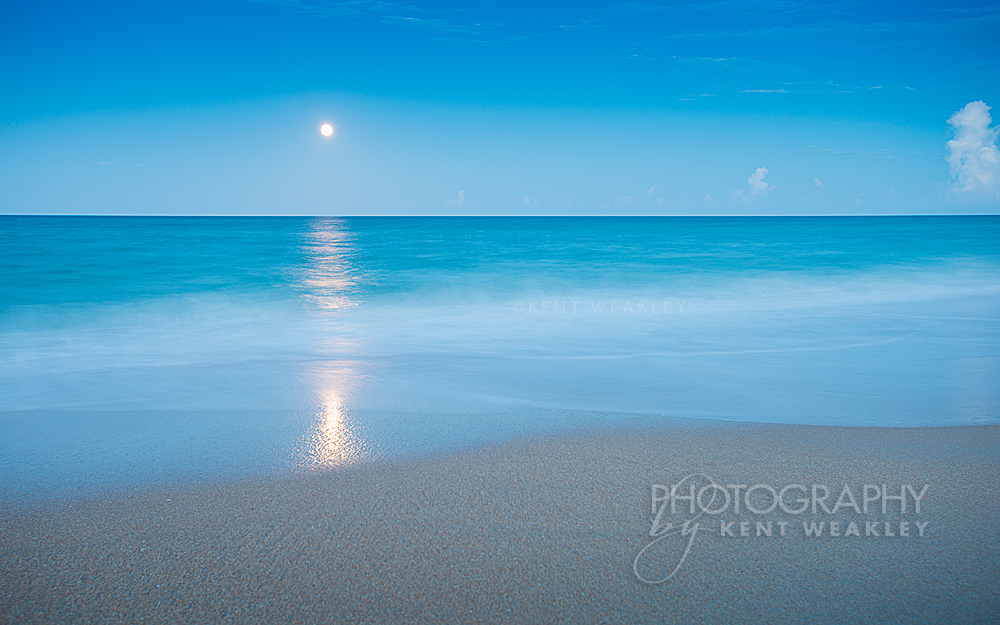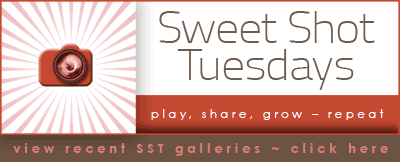 I have to share this image with you. This is the blue moon, just after rising. It was shot at f/8 for 8 seconds. The subtle simplicity is what makes this image.
This is why I love photography, you do your best to make a good image and then something magical, that you could never have predicted, happens. It's not one thing, but a combination of elements that all come together to make this simply elegant. 
___________
It's time for you to add your current favorite image to the collection. This isn't about having the best shot in the world, or creating the perfect exposure. This is only about you improving your skills one image at a time, and most importantly, staying active with photography.
So, if you have a shot you've created recently that you like, please post it and share. And if you don't, no problem. Go grab your camera, create something and bring it back for all of us to see. You'll be glad you did. 🙂
__________
Here's some SST blog swag and all the nitty gritty details. Also, join us for Project 52 on Saturdays. Can't wait to see what you've been shooting!
[/fusion_builder_column][/fusion_builder_row][/fusion_builder_container]