Tweet
Before we dive into today's Photo Tip, you really need to go to my good friend, Darcy's site and enter her awesome Sweet Shot Tuesday contest. The prize this week is fabulous and will make you drool. Go now, I'll be here when you get back. 🙂
---
Photo Tip ~ Stop Camera Error Meltdowns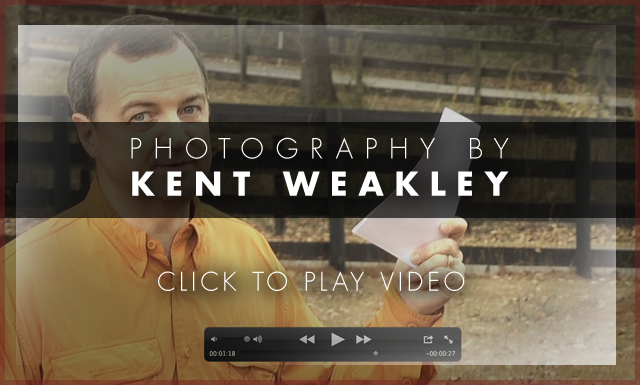 There's one thing that can ruin a photo shoot in a heartbeat, and that's a camera error. Luckily most camera errors are just basic pilot errors and can be easily corrected, if you have the know how. This tip will guarantee you're prepared to stop the next camera error from shutting down your shoot.
Who wants to read their camera manual, let alone drag it along to a photo shoot? Especially if you have a more elaborate camera, the manual can be pretty thick.
The camera manual is the last thing you want to bring, but the first place you will go if trouble crops up.
---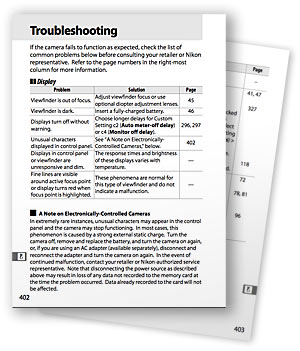 Here are a couple ideas to lighten the load
Trouble is when you'll wish you had the manual with you. So let's focus on that alone. Making a simple photocopy of the troubleshooting section of your manual will probably take care of 80% of your needs for the manual.
Another option to consider – bring a digital copy of the manual along on your computer or iPad. The quickest way to find this is to do a Google search for your camera make and model, plus the words "manual PDF". This will bring up sites that have a PDF copy of your manual. Some of these sites try to sell the manual, just search around and you'll find it for free.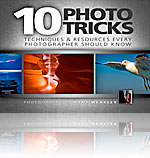 Sign Up and receive FREE ~ "10 Photo Tricks" eBook. Simply fill out the form in the right sidebar. Check out my current online eClasses for in-depth photography learning. You can also find him on Twitter, Flickr, and Facebook. If this was helpful, please leave a comment below. Thanks!