Tweet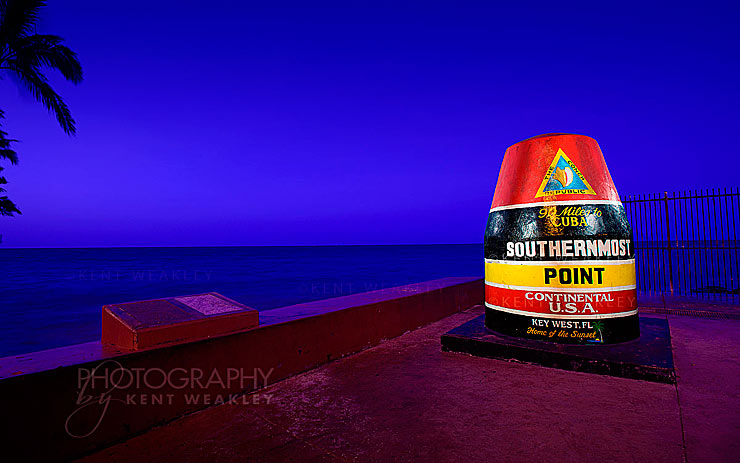 This summer we decided to kick back a bit closer to home…well relatively closer to home. We typically rack up several thousand miles in our summer journeys. Instead, we headed south, as far south as possible in America. While the days were relaxed, I still needed to exercise my trigger finger. Grab a cold iced drink, turn on some island tunes, and enjoy some views from the Florida Keys and Key West.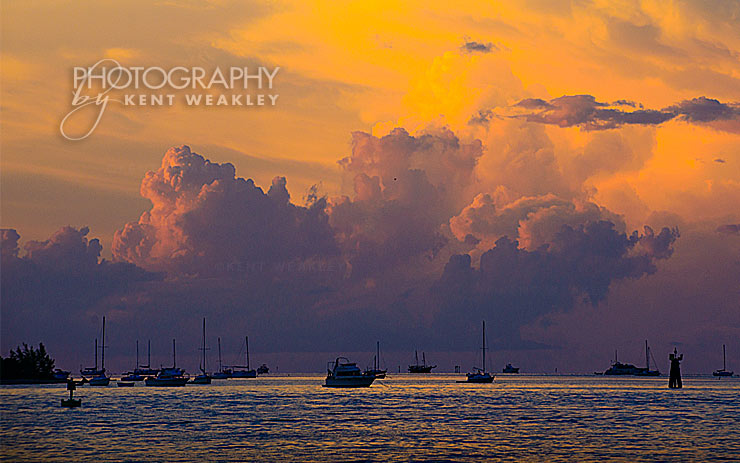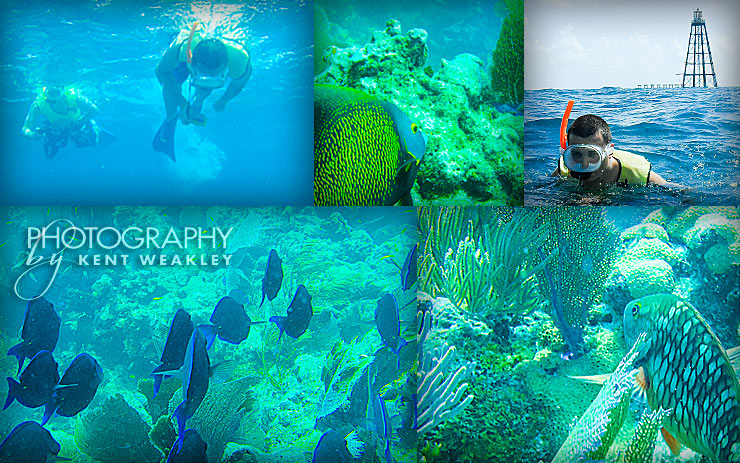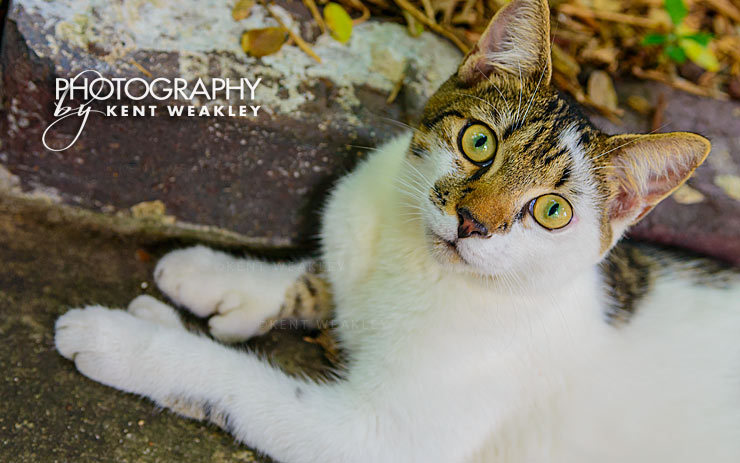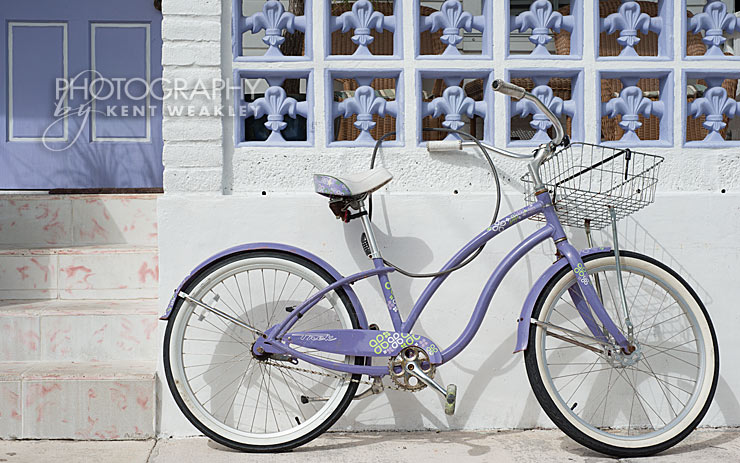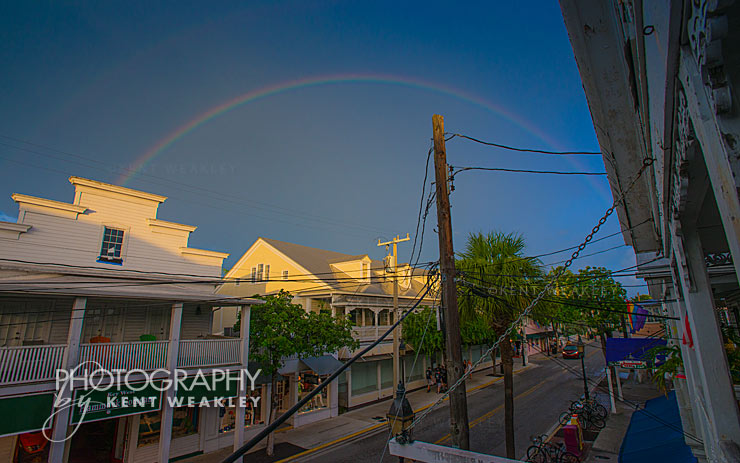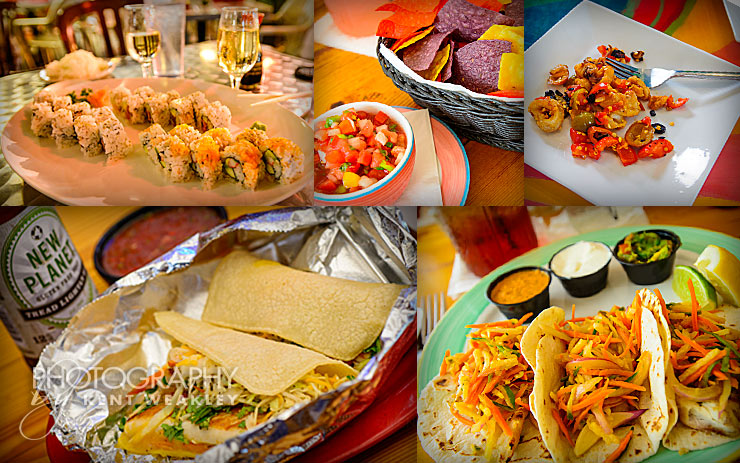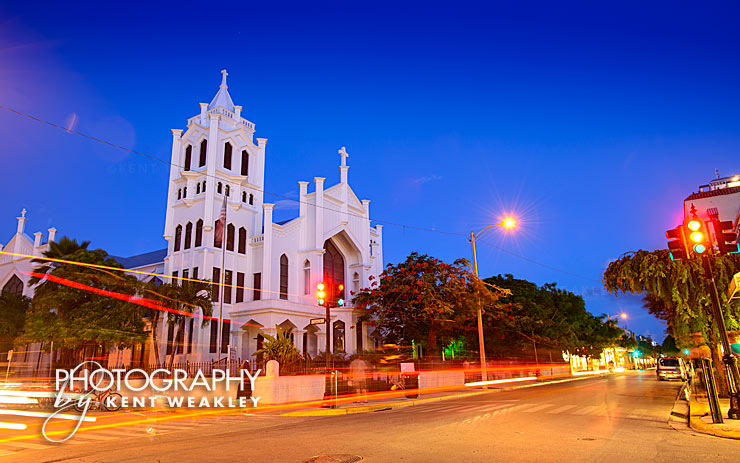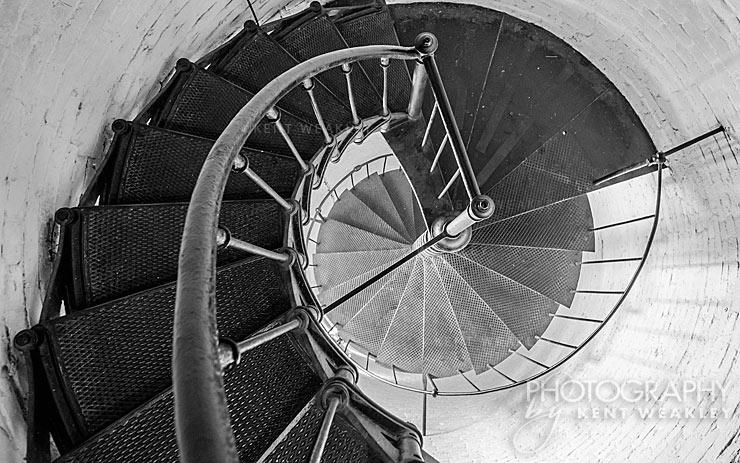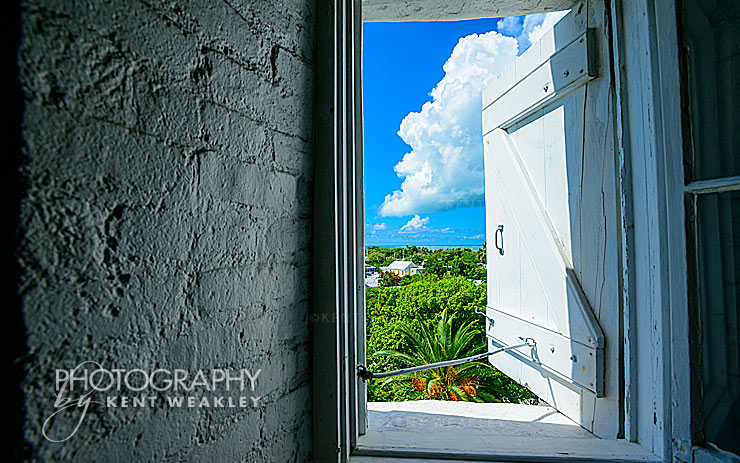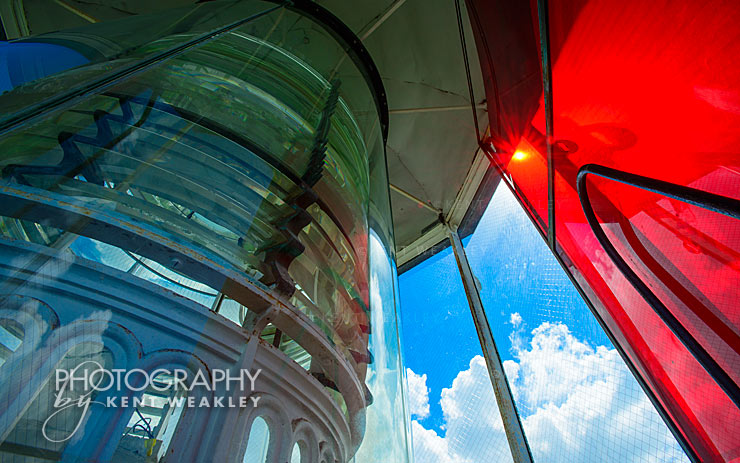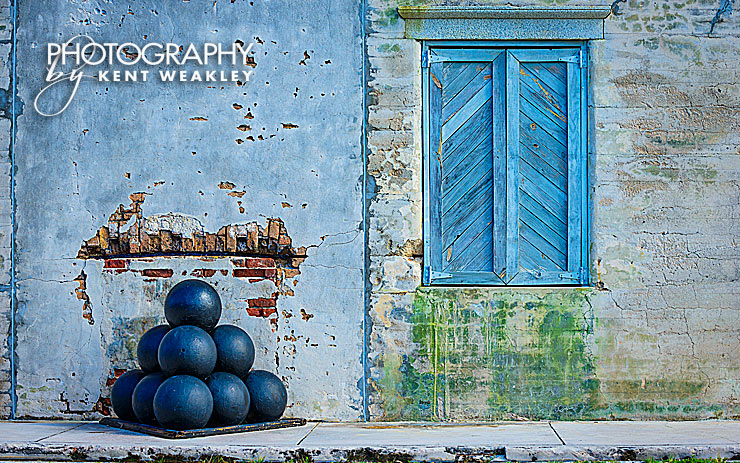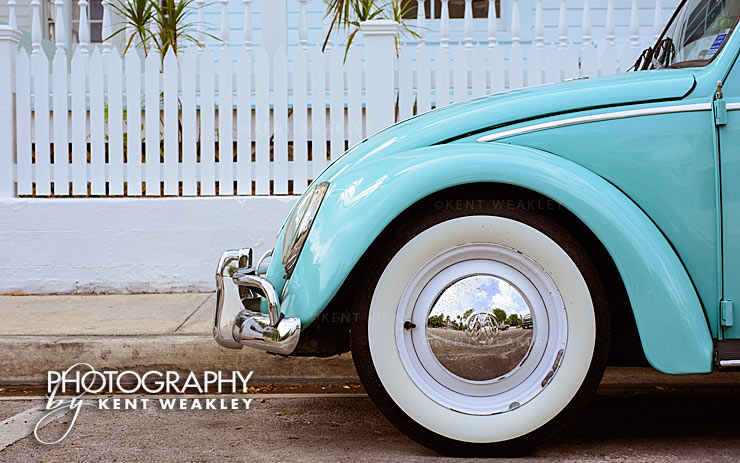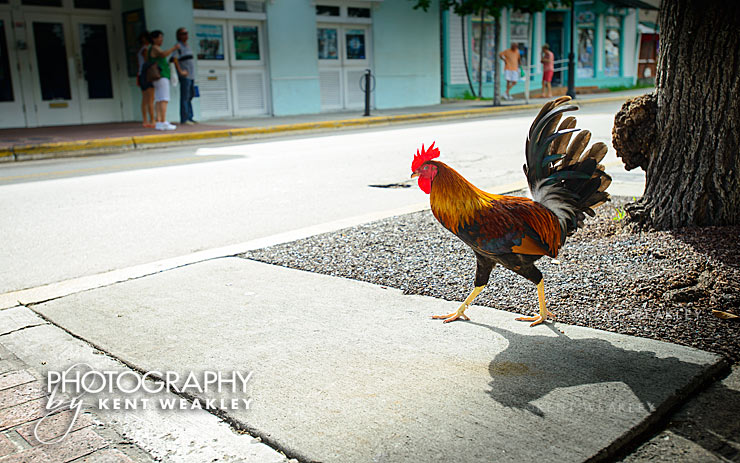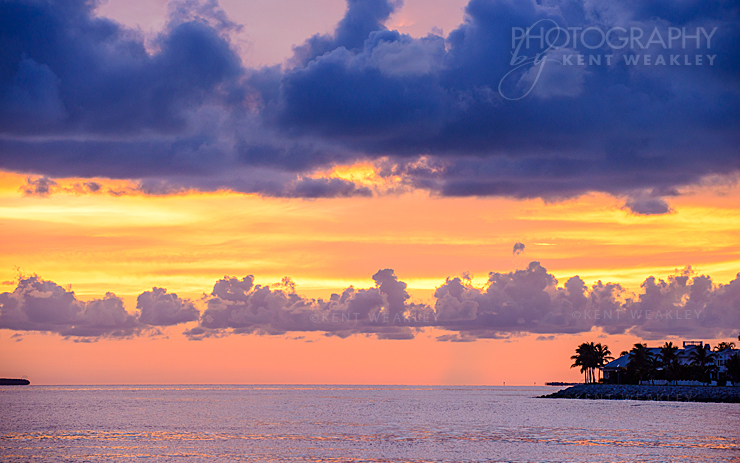 Here are a few photography tidbits I can share with you about my trip to Key West.
If you plan on being in or around water consider bringing an inexpensive point and shoot camera with an equally inexpensive waterproof housing. It's well worth the effort to come back with some decent images, even if they aren't as good as a full blown DSLR.
The top image of the Southernmost Point marker was shot ridiculously earlier in the morning, which is about the only time to have the icon all to yourself. That image is a composite of six  total images. I lit each individual shot with my Nikon SB800 Speedlight by standing near the sign and lighting one area at a time. The camera was on a tripod and fired after a ten-second timer delay, giving me plenty of time to position the speedlight and look completely silly in the dark, by myself. 🙂
Shooting blue hour on Duval Street offered an interesting challenge as the street level lights were blazing bright and blown-out when the sky was properly exposed. Reaching deep in my memory banks, Eagle Rock Lighthouse popped to mind. Using my black rectangular filter sleeve I dodged the lower portion of the image during the ten second exposure. Guess what? It worked very well. 🙂
I hope your summer was great and you were able to make many satisfying images along the way.
Leave me a comment and tell me if you noticed something very unusually about one of the images above. 😉