Tweet
3 Tips ~ How To Select A Tripod For Your Camera
There are a few key questions you need to ask yourself before you purchase a tripod. This video covers the initial basics that must be considered before your buy a tripod for your camera. Don't get distracted by all the options and choices until you answer these tripod questions, which will narrow your field of tripod choices dramatically.
Also, be aware of six ways to make your tripod more stable after you do make your final choice.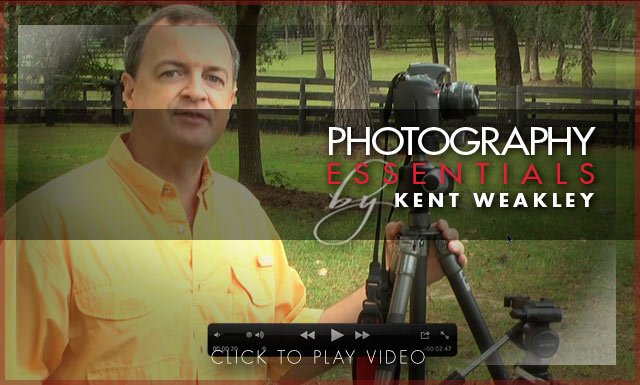 Are you considering a new tripod?
Have you thought of these questions?
Leave a comment below, I'd like to hear from you.