Tweet
Project 52 – Week 48 – Giving Thanks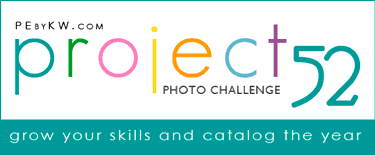 This week's theme – Giving Thanks
Oh, there is so much to be thankful for.
I know personally, I'm thankful for my family and their continued health and happiness. I'm thankful for all the images I was able to make this year and all the places those images took me. 
There are so many things to be thankful for. 
How will you create an image that shows thankfulness?
__________
P52 linky pages post Saturday at 12 midnight EST and are available until midnight the following Friday. You have all week to post up.
Please be sure to link to your permalink only. P52 Questions? Here are all the details, some P52 swag, and be sure to check out all the upcoming themes. Also, join use for Sweet Shot Tuesday.