Project 52 – Week 43 – Leaves
Project 52 – Week 43 – Leaves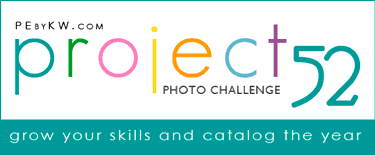 This week's theme – Leaves
Leaves. Here we still have plenty. Far north they might only be found on the ground. Perhaps there is a large pile ready to be played in or burnt nearby.
Regardless of their current state, leaves are all around us and will regenerate anew in only a matter of months. It really is an amazing process.
Let's see your images of leaves.

__________
P52 linky pages post Saturday at 12 midnight EST and are available until midnight the following Friday. You have all week to post up.
Please be sure to link to your permalink only. P52 Questions? Here are all the details, some P52 swag, and be sure to check out all the upcoming themes. Also, join use for Sweet Shot Tuesday.