Project 52 – Week 33 – Ice
Project 52 – Week 33 – Ice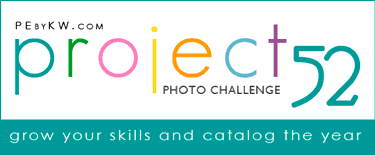 This week's theme – Ice
This is kinda like a Christmas in July theme, ice in August.

But, really, what's better than some ice when it's hot out. Get creative with the hot and cold and let's see your pix. You have as much time as you need, post up when you're ready. 
__________
P52 linky pages post Saturday at 12 midnight EST and are available until midnight the following Friday. You have all week to post up.
Please be sure to link to your permalink only. P52 Questions? Here are all the details, some P52 swag, and be sure to check out all the upcoming themes. Also, join use for Sweet Shot Tuesday.