Project 52 – Week 30 – Sunshine
Project 52 – Week 30 – Sunshine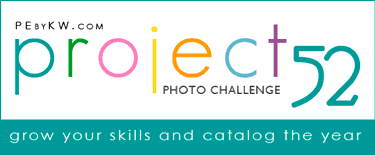 This week's theme – Sunshine
 OK, this week has to be much easier than last week's movie party showing. I don't want to hear about the weather, you WILL have sunshine at some point this week. When you do, capitalize on it and make some sunshiny images to share. I can't wait.

If you want to make sure you're not blowing out your highlights, take a good look at your histogram. Want all the details to creating the best exposures. Check out my newest eBook – Demystifying the Histogram.
__________
P52 linky pages post Saturday at 12 midnight EST and are available until midnight the following Friday. You have all week to post up.
Please be sure to link to your permalink only. P52 Questions? Here are all the details, some P52 swag, and be sure to check out all the upcoming themes. Also, join use for Sweet Shot Tuesday.