Tweet
Project 52 – Week 24 – Sunlight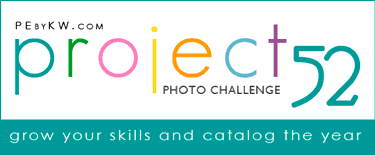 This week's theme – SUNLIGHT
 It surrounds use with endless light, energy, and warmth. Even in the dark, stored energy from the sun is constantly being used to illuminate our world.
Go take a sliver of sunlight and make an image for this week's P52. Have fun! 🙂
__________
P52 linky pages post Saturday at 12 midnight EST and are available until midnight the following Friday. You have all week to post up.
Please be sure to link to your permalink only. P52 Questions? Here are all the details, some P52 swag, and be sure to check out all the upcoming themes. Also, join use for Sweet Shot Tuesday.
[/fusion_builder_column][/fusion_builder_row][/fusion_builder_container]