Tweet
Project 52 – Week 19 – Still Life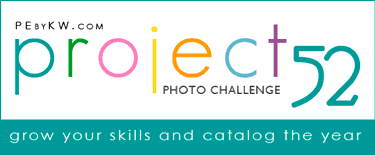 To everyone coming over from Darcy's my3boybarians site – WELCOME! I'm Kent, also an all-boy parent, with 2 man-cubs. I have to give Darcy a big thank you for asking me to host her Project 52 community.
If you're new here, spend a little time and browse around after you post up your P52. I believe that everyone has the ability to create amazing photographic images, once camera functions and photographic techniques become second nature. That's what I'm here to help with.
__________
This week's theme – STILL LIFE
Still, as in not moving. This can be a relaxing and introspective opportunity to hone your photography skills. That's if you're fortunate to find enough quiet time to be still.
Still life scenes also give us a great opportunity to "see" light. Experiment by moving a single light source or change your position to alter the light and shadows in your photo composition. Have fun and I can't wait to see what you create.
What did you like most about this week's theme? Leave a comment below
__________
Project 52 will be moving to Saturdays starting next week. The new week's P52 linky page will post each Saturday at 12 midnight EST and be available to you until midnight the following Friday. You have all week to post up.
Please be sure to link to your permalink only. P52 Questions or want to grab a new P52 button? Here are all the details.


[/fusion_builder_column][/fusion_builder_row][/fusion_builder_container]