Tweet
Welcome to the exciting eClass ~ Photography Composition





[countdown date=2013/09/06-00:00:01]

Just [timer] until the next Photography Composition eClass begins. Join Us! [/countdown] upcoming eClass dates


September 6, 2013
January 10, 2014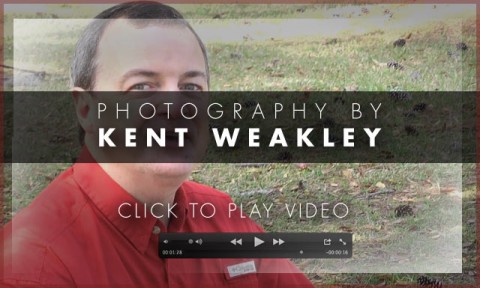 Photography Composition eClass is an exciting and informative online class which will improve the way you make photos from now on.

We've all made great shots on occasion, but what made them look so much better than all the others? This question and so much more will be covered in this eClass.

The goal of this class is to help you understand the basics of composition and be able to consistently create well-composed, pleasing images.

If you are frustrated with photo composition, or if you've created some great shots and aren't quite sure what makes them stand out, THIS CLASS IS FOR YOU!

Photography Composition eClass will help you:
See and find compositions quickly
Ask yourself important questions
Be empowered to visualize the shot first
Get it right in the camera first
Eliminate clutter and simplify your photos
Touch up your compositions in Photoshop
Photograph like a story teller

WHO IS THIS eCLASS FOR?
Anyone who wants to start "making" consistently great photos instead of just "taking" average snapshots.

Everything will be explained in detail and complete enough for a beginner, yet advanced enough to spark excitement in experienced photographers.

The techniques shared in this eClass, once understood and practiced, will benefit any photographer who is currently frustrated composing images or spending too much time after a shoot "fixing" photo compositions.

PHOTOGRAPHY COMPOSITION eCLASS COVERS:
Composing starts and ends with YOU
How do we see?
What do we need to locate first?
Composition Rules
Pre-Composing
Putting it all together
Checking your composition
Improving your compositions after the shoot
and much more

HOW DOES THE eCLASS WORK?
It's very simple, fun, and self-paced. The class will begin on the scheduled date. Each eClass lesson will be posted on a private, password protected blog site. Try to read one lesson post per day. If you'd like to wait and read a couple lessons at a time, or read them all on the weekend, this is fine. Whatever works best for you. It's completely at your own pace. This eClass will remain online for you to interact with for 60 DAYS after the eClass start date.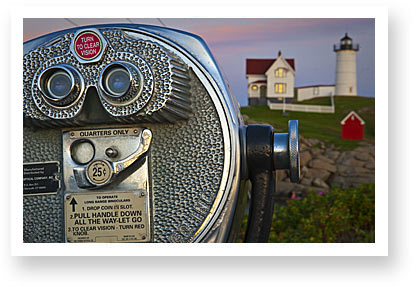 You will be given the opportunity to post your images for various assignments up to particular gallery pages. These pages will be changing as people add photos, comments, and feedback. The online photo sharing process is relatively simple and will be explained in detail as we go. You are welcome to be as introverted or extroverted as you like.

The only rules are; have fun, learn tons, ask questions, and all comments will be positive and constructive.
WHAT EQUIPMENT IS NEEDED?
Any camera will do. This eClass is about looking, seeing, and thinking through the photo making process. The focus is on the creation and not the camera. Of course, it's always good to have nice gear, but it is not necessary for this eClass.
There will be some demonstrations of techniques using Adobe Photoshop. If you'd like to use these techniques, Photoshop will be needed. If you don't own Photoshop, you can download a free trial demo at www.Adobe.com.

I will show you many images and walk you through the process of composing the shots. We will go and shoot using the techniques learned. I will also challenge you to make images within certain parameters.

The Big Idea is to help you think and see differently while you create beautiful photographs.

We'll all be growing and sharing our skills together as a community of 'learning' photographers.

Whether beginner or seasoned pro, understanding composition is essential and necessary in order to consistently create striking images.

There is a good chance YOU WILL begin making photos from a WHOLE NEW PERSPECTIVE!
---
Photography Composition eClass ~ by Kent Weakley

$199 Value – only $79

Sign Up Now and Take Your Photography Skills to the Next Level!