Photography Adventures with Kent Weakley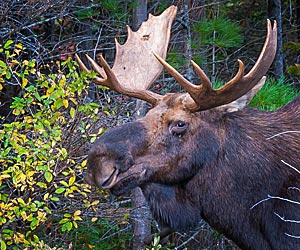 Moose Adventure ~ Maine | September 26-29, 2013
Being in the wilderness with these majestic creatures is an experience of a lifetime. Join us as we explore Maine in full rutting season. Space is limited to only 8 people maximum. There will be plenty of shooting, learning, and one-on-one photography growth. Photography opportunities and knowledge blend perfectly in this gorgeous Maine autumn setting.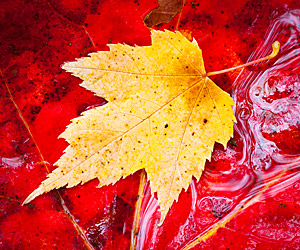 Vermont ~ Fall Leaves | October 2-6, 2013
Experience fall like never before. We will we be gathering for the classic, yet amazing New England autumn photography adventure. Space is limited to 12 people maximum. There will be plenty of shooting, learning, and one-on-one photography growth. This will be a most memorable trip which will leave you brimming with photography knowledge and stunning images.
---
My entire adult life has been filled with two creative passions; photography and travel.
I started very young
when I was fortunate enough to realize these passions. Through the years my drive to see new places and create images has never waned.
My personal travel and photography quest has taken me all over the world. In addition, our family has had the privilege of traveling to and enjoying every state in the United States of America, spending countless weeks in over forty-four of our nations stunning National Parks, among numerous other experiences. We've seen things that have changed and helped direct the course of our sons lives.
To me, there is nothing like getting out, experiencing the world, and creating amazing images along the way.
Now, I'm taking my passion and enthusiasm for travel and photography and making it available to you.
Each Photography Adventures workshop is designed to be personal, educational, adventurous, creatively stimulating, and fun. Notice how 'relaxing' wasn't in there? You will probably be very tired at the end of each workshop, as you sit back and smile at the photos and memories created.
In order to maintain an optimal photography experience, as well as meet the individual photography education goals of each participant, each workshop is limited to twelve photographers only. Obviously space is limited.
So if you're looking to grow your photography skills, see amazing locations, and have the adventure of a lifetime, sign up early.