Tweet
Video Photo Tip ~ UV or Not To UV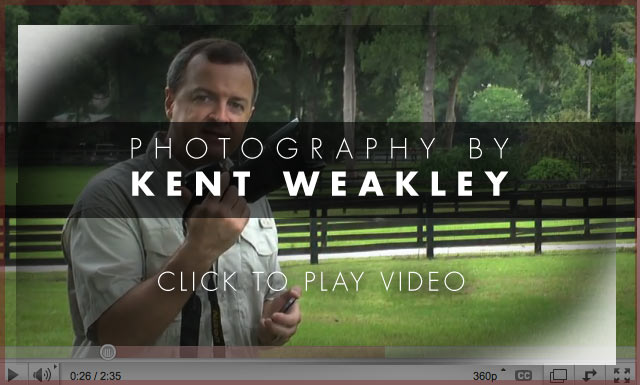 Here's the debate-to place a UV filter over the end of your lens and leave it there, or not. As I mentioned in the video, I can't justify placing a cheap piece of glass over the expensive optical glass of the lens. Will the UV filter protect the lens, yes, but my hood does a better job making a barrier from any front end contact.
How about UV light filtering? I've almost never seen a situation where this was needed, or that the filter improved the scene that much. Removing haze is a quick fix in Photoshop using levels. I suppose, if I have the UV filter, I could put it on for a shot or two, if it removed the haze, but I wouldn't leave it permanently at the end of my lens.
That's my opinion. What's yours? Please leave a comment and share with us if you UV or not.
Photo Tip ~ If you have a photo tip or would like to have a photo question answered, send me an email. Be sure to subscribe for free to this blog to receive ongoing great photo tips and inspiration! If this was helpful, please leave a comment.