Tweet
Photo Adventure ~ Best Plans
If there's anything I like more than traveling and photographing, its planning to travel and photograph. I can spent hours (days actually) hunting, searching, scouring for sights to shoot and explore. It's a boulder-line obsession for me. Such is the case with my recent trip to southeastern Washington state.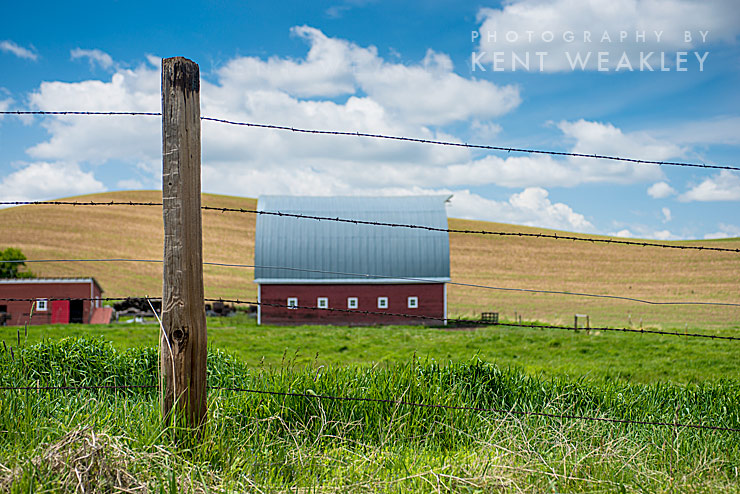 While I'm planning and prepping I'm also naturally imagining and visualizing the experience. This can be both good and bad. When I imagine travel times between locations and factor in variables, this practice is usually very helpful. Where I get in trouble is when I 'see' the shots I want to make in my mind long before the actual trip.
So there I was, 2,500+ miles from home with all these great shots playing in my head. One problem. The pre-planned and ordered matching weather hadn't been delivered. Someone missed the memo.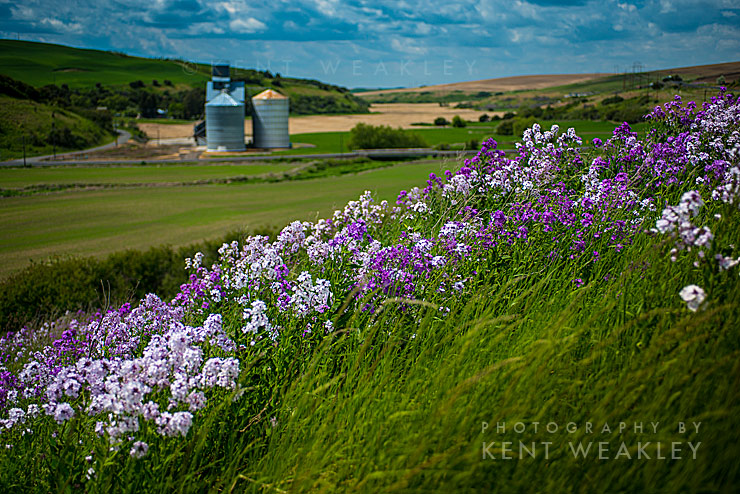 After the long day of flying and driving around in search of the 'perfect' shots, disappointment was looming. And tomorrow's forecast wasn't much better. What to do? Sleep on it.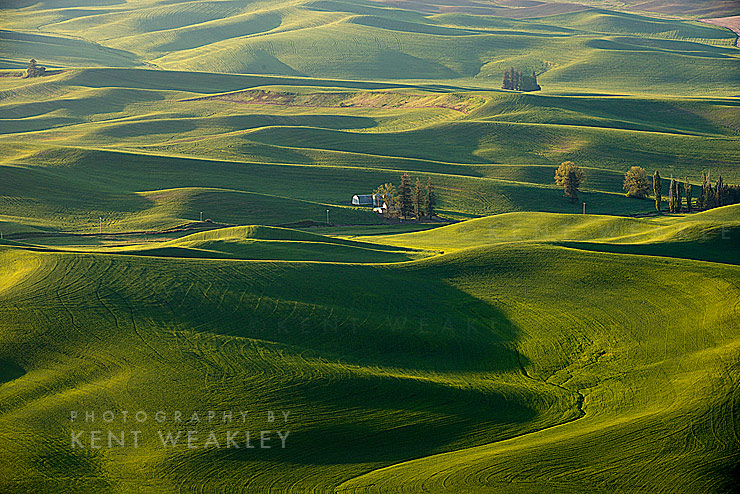 The much needed rest cleared my head and I drilled a reassuring-positive-outlook-attitude mantra into my head. I told myself, 'make the best of it'. Can you guess what happened? Almost immediately everything changed. Landscapes started appearing left and right. Macros lay at my feet and ideas filled my imagination. The light wasn't great, but I was able to make it work. After all, it was the light in my head that had to be readjusted.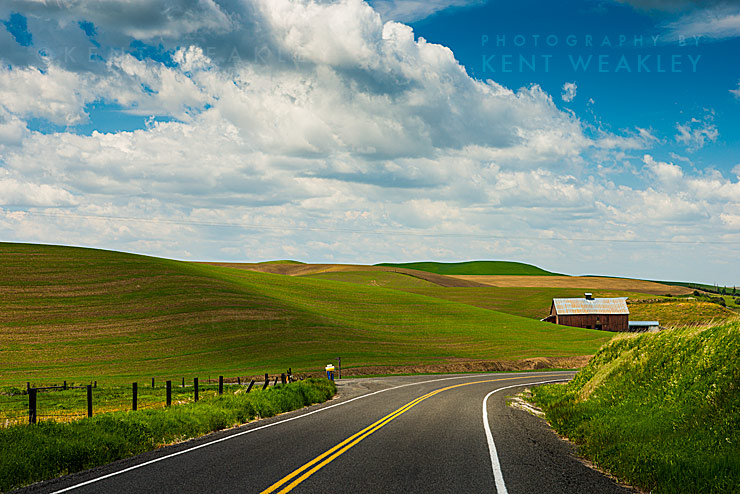 By the third day, the sun was out and those images that had been haunting me, started to appear as well. It's amazing what attitude can do when things aren't looking so great. I found things I could have easily overlooked had a allowed myself to become discouraged or frustrated.
Despite best made plans, unforeseeable things will pop up and start rearranging the deck chairs. The secret is all in how we decide to react.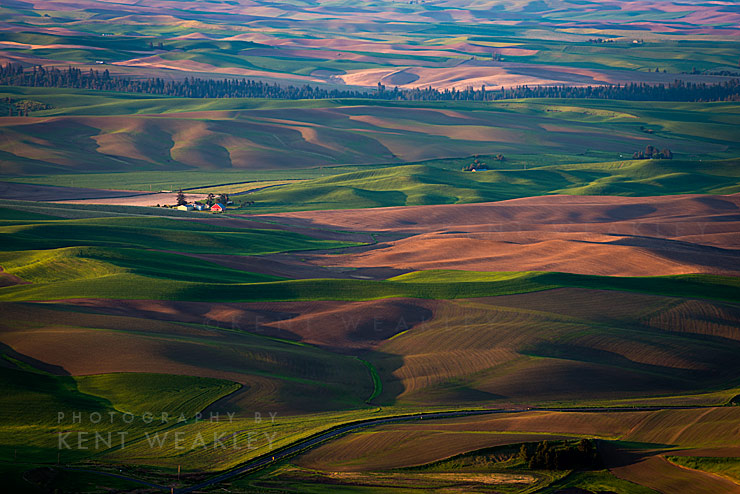 __________
PS ~ In case you're wondering why I'm shooting so far from home, there are a couple simple reasons. Number one, I've always dreamed of coming here to explore and shoot the amazing landscapes. Life is short, so I followed that dream. And secondly, I'm going to be inviting you to come join me here next year. Oh, wait until you see what I have planned for you! Stay tuned. 😉