Tweet
P52 Sweet Shot Tuesday ~ Week 14

 Moose in Maine Photography Adventure Workshop sign up deadline is approaching fast. In order to save your seat (and room), sign up is needed before April 15, 2014. This is an all inclusive trip. Just get yourself there and your room, food, photography instruction and in-field experience is all included!!! Here are all the details.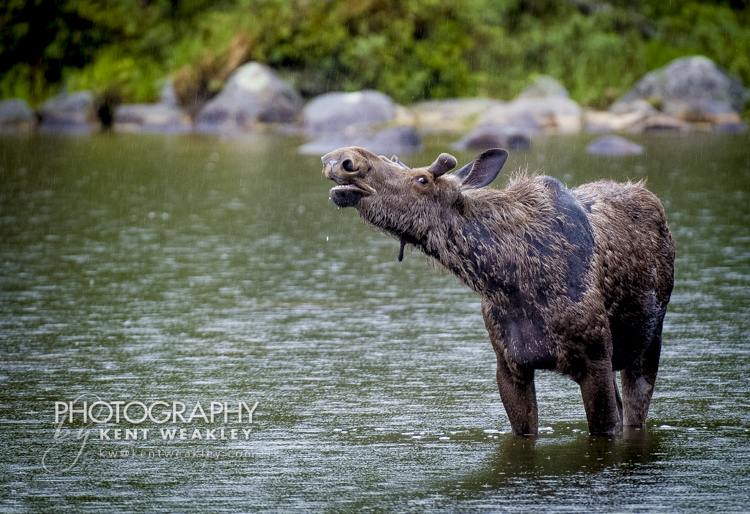 __________
P52 Sweet Shot Tuesday link up page posts Tuesday morning (early) just after 12a.m. EST and is available until midnight the following Sunday. You have all week to post up.
Please be sure to link to your permalink only. P52 Questions? Click here for P52 SST details. Want a button for your site? Stuck for something to shoot? Here are some photo ideas.