Tweet
P52 Sweet Shot Tuesday ~ Week 06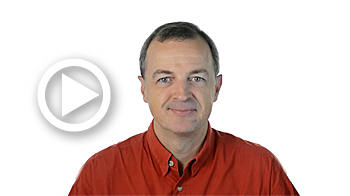 In a short time (June 19-22), we will be visiting Northern Moose country for another Photography Adventure. Did you know?
Moose are the official state animal of Maine.
Male moose are called Bull Moose.
Only Bull Moose has antlers.
Bulls' antlers can span up to 6 feet wide and weigh up to 90 lbs.
Bull Moose shed their antlers every winter and grows them back every spring.
Each year a moose grows bigger antlers than the year before.
__________
P52 is all about you getting out there, practicing, growing, sharing, and networking with other photographers on a weekly basis.
Don't forget to leave comments for other photographers as well. Oh, and grab a button for your site while you're at it. 
__________
P52 Sweet Shot Tuesday link up page posts Tuesday morning (early) just after 12a.m. EST and is available until midnight the following Sunday. You have all week to post up.
Please be sure to link to your permalink only. P52 Questions? Click here for P52 SST details. Want a button for your site? Stuck for something to shoot? Here are some photo ideas.