Tweet
P52 Sweet Shot Tuesday ~ Week 03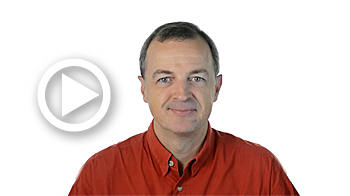 If you have the urge to take a Photography Adventure, enjoy some Florida weather, and create some stunning equine images, sign up soon. The early bird $100 discount expires Friday. Here are all the details.
__________
P52 is all about you getting out there, practicing, growing, sharing, and networking with other photographers on a weekly basis.
Don't forget to leave comments for other photographers as well. Oh, and grab a button for your site while you're at it. 
__________
P52 Sweet Shot Tuesday link up page posts Tuesday morning (early) just after 12a.m. EST and is available until midnight the following Sunday. You have all week to post up.
Please be sure to link to your permalink only. P52 Questions? Click here for P52 SST details. Want a button for your site? Stuck for something to shoot? Here are some photo ideas.