Tweet
P52 Sweet Shot Tuesday ~ Limbo?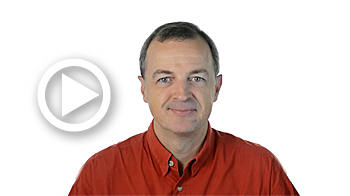 OK I messed up. Ha! Somehow I ran P52 number 52 last week and here we are still in 2014 with a Sweet Shot TUESDAY. Well, I don't want anyone to panic we're still doing the P52 just without a number this week.
And, in case you've been wondering, YES the NEW P52 for 2015 will begin next Tuesday!!! I strongly encourage everyone who is posting now to continue and anyone thinking about starting NOW is the time. Not only is P52 Sweet Shot Tuesday FUN, it's a great way to build your skills through repetition. I bet, if you've done this for some time now, you can look back at your earlier images and see your own improvement.
ALSO, this site is going to get a major overhaul. If you experience any issues logging on, know that I'm working hard behind the scenes to pull everything together.
HAPPY NEW YEAR!
__________
P52 Sweet Shot Tuesday link up page posts Tuesday morning (early) just after 12a.m. EST and is available until midnight the following Sunday. You have all week to post up.
Please be sure to link to your permalink only. P52 Questions? Click here for P52 SST details. Want a button for your site? Stuck for something to shoot? Here are some photo ideas.