Tweet

Landscape Photography Adventure – Oregon Coast
Workshop Meeting Point ~ Portland, Oregon
May 17-20, 2018
The rugged Oregon coast is a photographer's dream come true. We will be taking in a wide array of landscapes, seascapes, and opportunities as we explore the Oregon Coast. From stunning seascapes to historic lighthouses, this trip will have it all.
Each day we'll journey down the coast and venture further into the rich environments that make up the unique world of Oregon. From grand wide panoramas to intimate macros, this Photography Adventure will be packed with opportunities to learn, grow, and create amazing images and memories.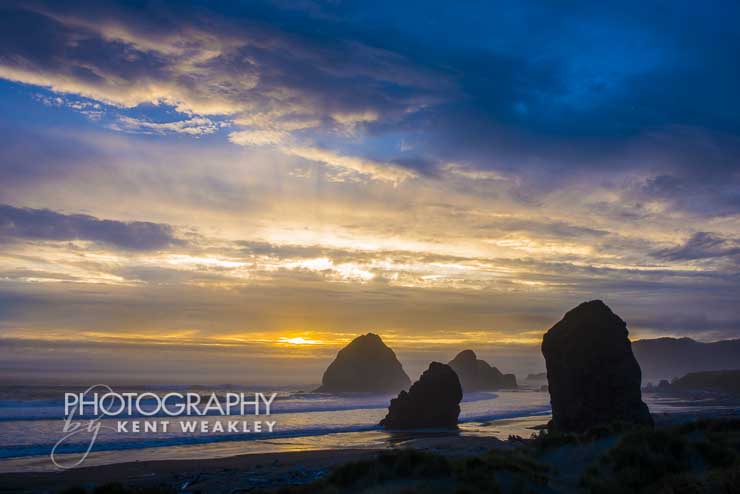 Workshop Leader
This workshop is led by Kent Weakley. Kent is an award-winning, lifelong photographer who shoots commercial and landscape photography. He also specializes in infrared black and white digital photography. Among many honors, Kent has won the Fuji International Photo Competition and has also earned a National Gold Addy Award for photography in advertising. Kent's biggest joy is traveling and sharing photography knowledge. His enthusiasm is hard to miss and often contagious.
Itinerary*
Day 1
We will meet at the Portland Airport by mid to late afternoon. Together we will start our Photography Adventure by heading west to spend the evening on the coast.
Day 2 and 3
Each morning will start with an opportunity to capture morning light, followed by a light breakfast. The driving will be all taken care of for you. Sit back, relax and get ready to shoot, as we wind our way down the coast. Lighthouses, massive rock formations, landscapes, plant life, and the occasional wildlife will grab our attention and require numerous stops throughout the day.
Together we will eat lunch and dinner each day at local eateries, sharing experiences and laughs before we continue to create more images. Around mid-afternoon we will check into our hotel for that evening, followed by dinner and an evening shoot.
Day 4
This morning we will travel back up the coast and capture a few more images before we continue to the Portland Airport around noon and wrap up our fabulous time together in this amazing location. Everyone's travel departure times will dictate how much time we have before returning to the airport.
*Please note that this itinerary will most definitely change. The times we specifically visit certain areas will depend on timing, weather, and road conditions. I will be putting all efforts into getting the most iconic photo opportunities possible, and this will most likely create itinerary changes. There is mile upon mile of stunning scenes for us to create amazing images. While I can't guarantee we will have access to every location intended, we will have incredible views continuously at our disposal.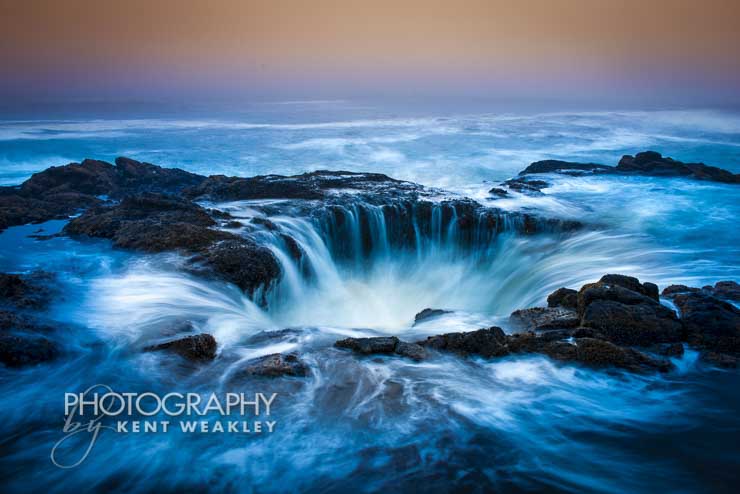 As if the vistas weren't enough, We will be sharing photography knowledge with you both in group settings and on an individual basis throughout this workshop. Unlike most other workshops offered, we will be in contact with you beforehand to learn your specific;
•  photography skill level,
•  general photography goals,
•  and expectations of this workshop.
Throughout our adventure, we will be working with you to meet your personal photography goals.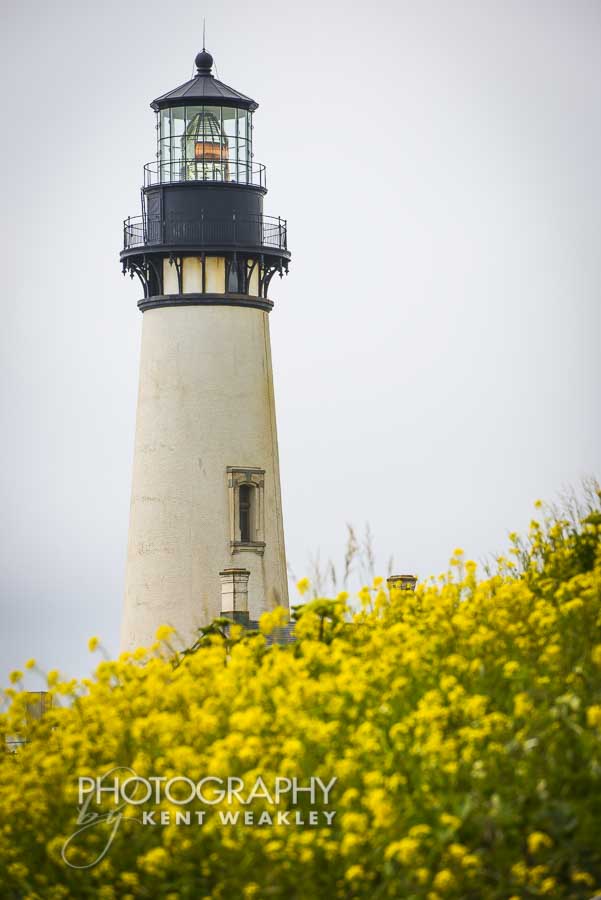 As a group, here are some examples of topics we may be covering during our time together:
• Photography Composition
• Digital Photo Workflow
• Maximizing Travel Photo Opportunities
• Macro Photography
• Workflow Best Practices
• Building Panoramic Photographs
• Editing Images in Lightroom and Photoshop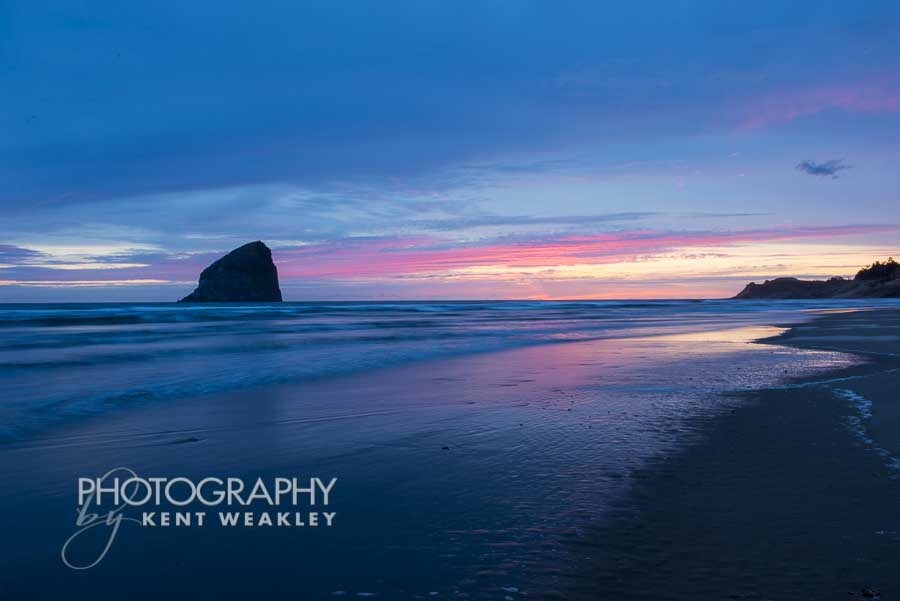 What is Required
• digital SLR camera or interchangeable lens mirrorless camera
• tripod
• Enthusiasm and a strong desire to explore, learn, and create amazing images
What is not included:
Food (meals together will be separate check)
That's about all not included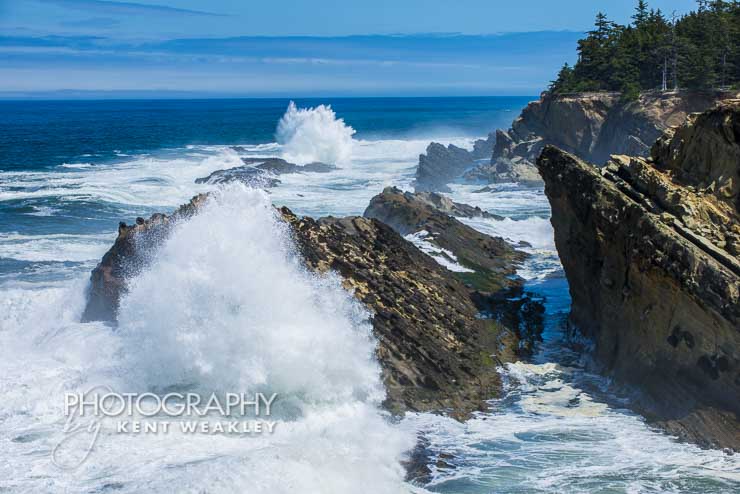 What is included:
Transportation to and from Portland Airport
Transportation during the workshop, this will be in one vehicle. Sit back and enjoy the ride.
Lodging during the workshop (different hotel locations each night Thurs, Fri, and Sat.)
Photography Workshop Hands-On Wilderness Photo Opportunities
Group Photography Lectures and Hands-On Learning
One-on-one photography training in the field
Park permits and entrance fees
Preparation
There will be very little hiking in most locations. We will be shooting within a short walking distance of parking areas
Temperatures can vary dramatically, from cold morning to warm afternoons. Layering clothing is the best approach
Use moisture-wicking undergarments as your base layer. Try not to wear cotton against your skin.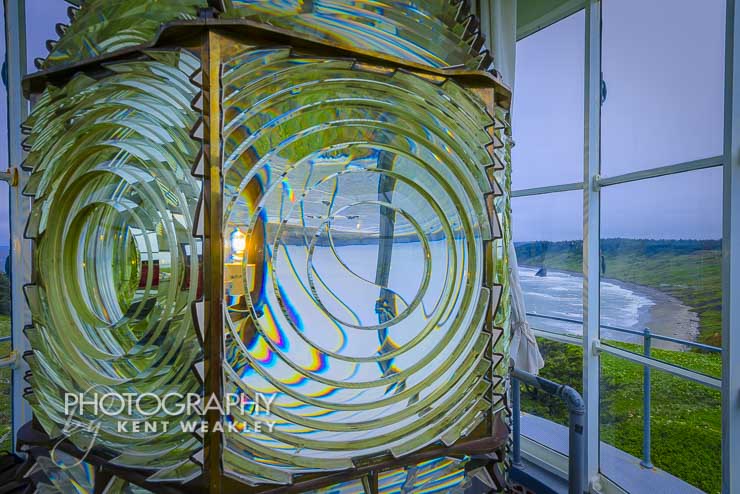 Registration/Cancellation:
$300 is due at time of registration. Full amount may be paid at registration as well.
Deposit becomes non-refundable 90 days before workshop start
Full payment, if not made when registering, is due 60 days before workshop start date
Deposit is refundable 90 days or more before workshop start date
60-30 days before workshop start date one-half of workshop fee may be refunded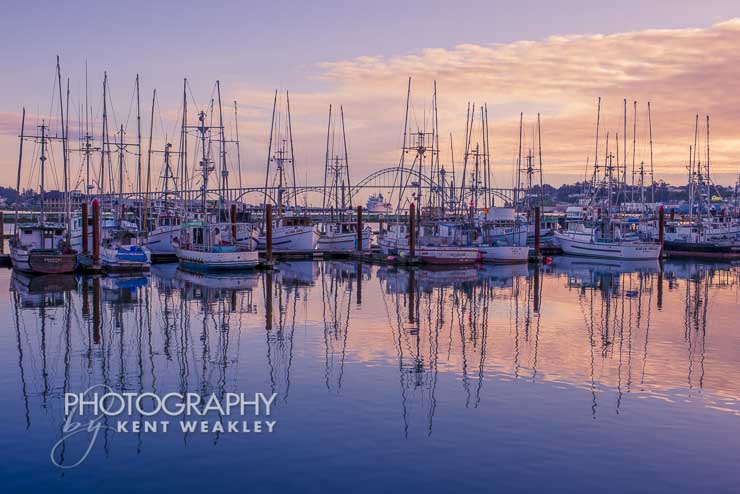 Travel and Lodging
Please arrange to be at the Portland Airport, on or before the afternoon of the first day of the workshop. The earlier in the afternoon, the better. We will all meet and begin our journey at that location.
Lodging will be provided and is based on double occupancy. If a single room is requested, a single occupancy fee will be necessary. The hotels we will be staying at will be arranged close to the beginning of the Photography Adventure based on weather and photo opportunities. There is plenty of quality lodging in all the locations we will be visiting.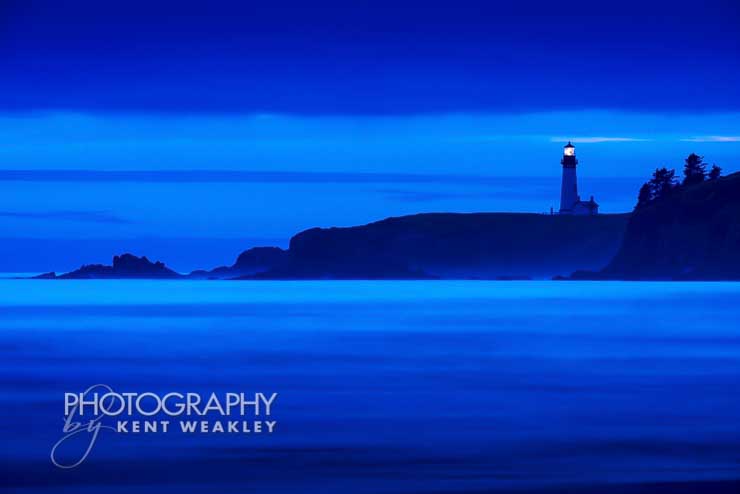 Photography Adventure – Oregon Coast




Workshop Meeting Point, Portland, Oregon


May 17-20, 2018
(Limited to up to 6 participants)
$1395 – Workshop Fee (double occupancy)
$1495 – Workshop Fee (single occupancy)