Tweet
WEEK of OCTOBER 13th PHOTO CONTEST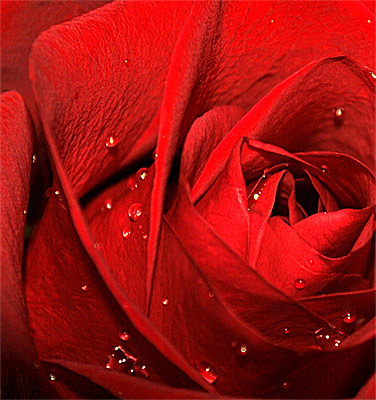 Congratulations to the red rose of DEEKSHA for winning last week's Photo Contest!
Show off your latest, greatest photos. Go ahead post them up!
Cross-promotional opportunities exist right here. Do you have a product or service that would apply to this diverse photography-based creative crowd? Your product or service could be featured here and offered as the top photo contest prize. If interested, contact me.
You can post up your images through Saturday night and start voting for your favorite image(s) all day Sunday and Monday. You may cast THREE votes, use them wisely. Good Luck!!