Tweet
Night Photography Lightroom Presets and Tools by Kent Weakley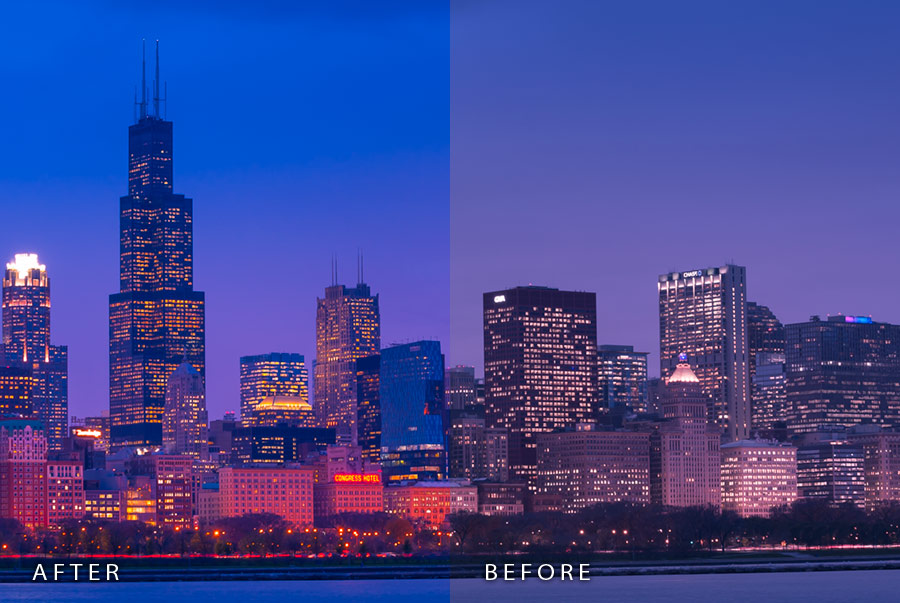 Night photography has a magical sense about it. The lights and contrast create a completely different world compared to the sunlit part of the day. Colors pop and the world comes to life in a dazzling vibrant artificial reality.
The goal with this Lightroom preset and tool collection is to help photographers easily convert their night time creations into pieces of art. Using these carefully designed custom presets, photographers can quickly find the right look they have in mind.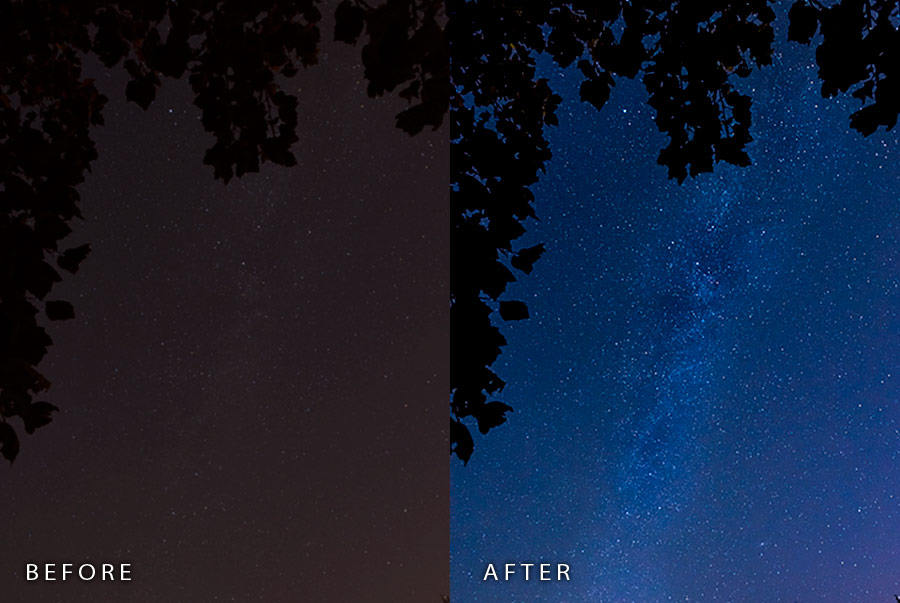 The presets are divided into three groups; blue hours, starry night, and twilight. There are ten options for each and they are all interchangeable starting points for any night time image. Simply select a preset and call it done or take advantage of the time saved and simply adjust from there.
Lightroom presets are easy to install in a couple minutes. Here's a video that explains how to quickly install them and get started.
The Lightroom Brush and Gradient Tool Presets add the next level of simplicity. After selecting the desired preset, fine tune areas of a photograph using the Brush or Gradient Tool Presets. Eleven elegantly crafted brush and gradient tools have been designed and included in this fine set of Lightroom shortcuts. Select a brush or gradient tool and add the final touches to your master piece.
If you're ready to order your Night Photography Lightroom Presets and Tools by Kent Weakley click here. If you'd like to view these tools in action, check out this video.
Enjoy and Happy Shooting!