Tweet
Photo Tip Tuesday ~ Lighting Info, The Eyes Have It

Have you ever seen a nice portrait and wondered how the photographer lit the subject? Guess what, they also included the lighting information for you to review in the photo. The catch light (or light reflected in the eye) is a vital element in making the eyes sparkle and shine, it also contains the blueprint of the photographer's lighting set-up.
Light, whether natural or artificial can be modified, shaped, located, and adjusted in an infinite number of ways.  Usually by looking at the subject's eyes, many clues will be revealed, like direction and angle of the light, color of the light, and shape of the light. Let's take a closer look: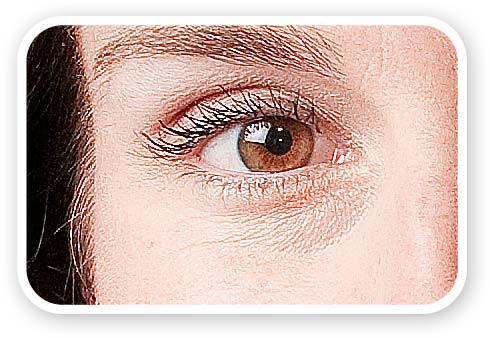 1) Soft even light located close to the model from the upper left diffused with a 24″ square Lastolite portable softbox. A similar look can be achieved by placing the model next to a large north facing window.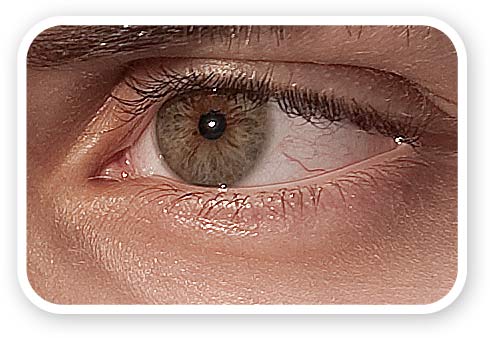 2) Non diffused harsh powerful light straight on from one Nikon SB800 (SB900 current version) flash unit (20 feet away) zoomed to 105mm with a warming gel.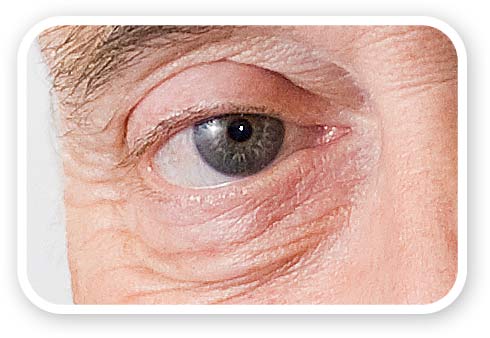 3) Soft, close, even light diffused through a very large (6′ x 3′) white panel from upper left.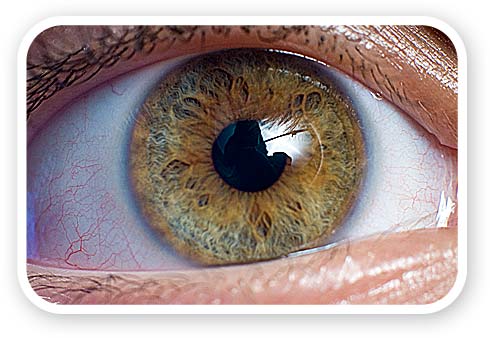 4) Macro close up with circle white diffuser on stand to the upper right, also a second light was used to the lower left with a purple cooling gel. Two things to note about this image. The diffuser was hung from a horizontal support, which needed to be at the top to not appear in the image. Also, being so close, I'm clearly visible in the pupil. What I'm wearing is important in order to stay less visible in the reflection.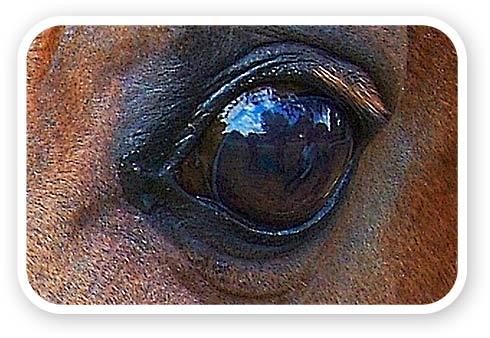 5) No artificial light was used in this image, however you can clearly see the sky color, location, and shape reflected in the horse's eye.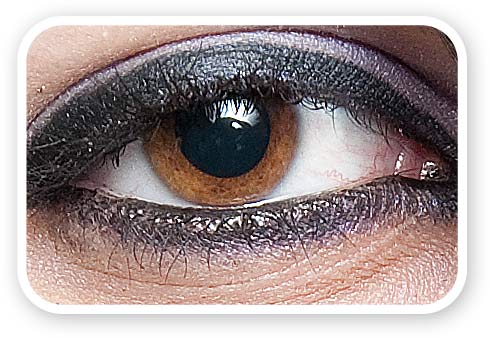 6) This is a round white diffuser located above and to the right of the subject.
Photo Tip Tuesday ~ Be sure to leave a comment. If you have a photo tip or would like to have a photo question answered, send me an email. Also be sure to subscribe for free to this blog to receive ongoing great photo tips and inspiration!
[/fusion_builder_column][/fusion_builder_row][/fusion_builder_container]