Tweet
When Image Stabilization Goes Bad (Video)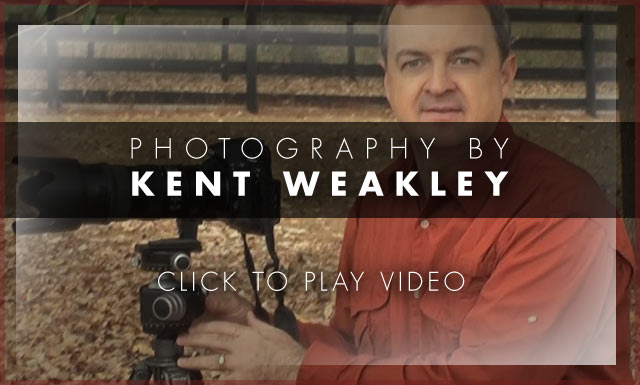 iPhone and non-flash users click here to view.
Believe it or not, that great vibration reduction (VR) or image stabilized (IS) lens might actually be hurting your images. Learn when this may occur and discover how to avoid the problem. Let me know if you've encountered this before, leave a comment below.
Photo Tip ~ If you have a photo tip or would like to have a photo question answered, send me an email. Be sure to subscribe for free to this blog to receive ongoing great photo tips and inspiration! If this was helpful, please leave a comment below. Thanks!