Tweet
Last Honor Flight
In life there are opportunities that simply happen and opportunities we make. Some may argue that they all just happen and we're only along for the ride, but I disagree.
This spring I was, once again, honored to be invited to accompany the Ocala Honor Flight to Washington DC. This was my third trip with them, and the final flight for our local Honor Flight organization. The veterans of World War II are simply becoming too frail to travel. Our little town of Ocala, Florida has the third largest Honor Flight program in the nation. We've beaten most large cities by bringing the most veterans to see their memorial.
Flight 1 ~ The Most Honorable Flight ~ Photo Assignment
Flight 2 ~ The Ultimate Honor ~ Gratitude
Being a photographer, many times I experience an event through my lens. I look for light and interesting angles, as life moves in front of the glass. In these instances, I'm looking for opportunities to happen spontaneously in order to create an image that is more striking than the last. Life is happening and I'm reacting. Like a fly on the wall. What an honor it was to mingle in such company.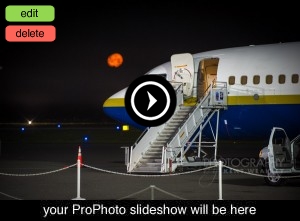 This was one of those events that can't quite be captured completely in pixels on a sensor. There was an energy among the flight and all the people that made the day different, special…an experience. It's something that can't fully be shared, it must be experienced to understand.
There are the veterans stories and the history, not in text confined to a book. No, the history is within these people, each and everyone of them. A walking, living history from a time and series of events that forever shaped our world. Oh sure, they all claim they didn't do anything special to deserve such recognition, but the facts differ. It wasn't necessarily the act of individual persons, but the collective efforts of millions that gave us and continues to give us opportunities each and every day. The opportunities from this collective effort did not simply happen, they were made through great sacrifice.
In our chartered plane, over eighty WWII veterans, a mere sliver of a fraction of the total number who served our country, finally received the reception they never experienced in 1945. In that tiny percentage, the history was so rich and thick it made hair stand up, tears flow, and goose bumps form. We were in the presence of a Purple Heart recipient who was the sole survivor from his unit. He spent eighteen months in the hospital recovering and during the flight we sang "Happy Birthday" to him. He turned 93 that day. There was Bob Walker, an original Tuskegee airman. And there was Bruce Mozart who, besides serving in World War II, pioneered and created some of the world's first underwater photography.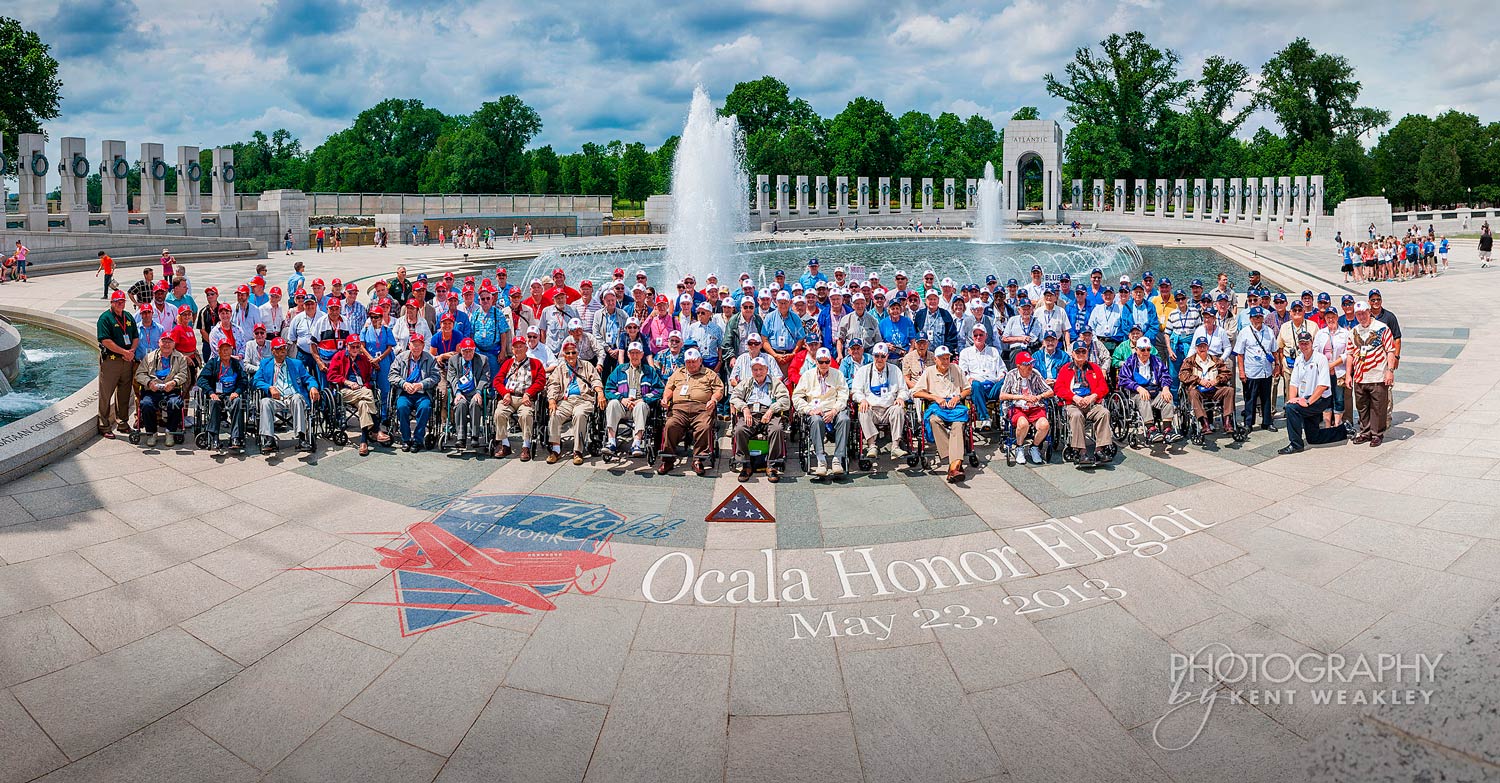 These larger-than-life figures who managed to maintain our country's course of freedom in the history of the world only have a short time remaining here with us. I can't help but wonder how they feel about our freedom's and if they wonder if today's generation cherishes those freedoms that they helped secure.
It was an honor being with these heroes and sharing the experience of their special day.