Tweet
How To Fix A Blurry Camera Viewfinder
When you hold your camera to your eye is the image through the viewfinder sharp or perhaps blurry? Every persons eyes are different to various degrees. Most cameras will allow use to adjust the viewfinder to meet our individual visual needs. Here's how it works, watch this video.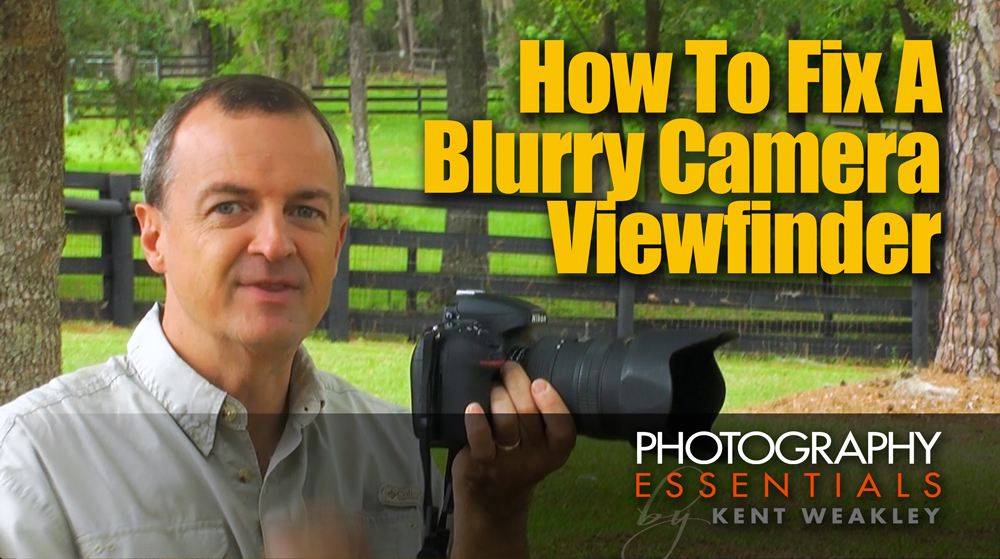 iPhone and mobile device users, view the video here.
Leave a comment below and let me know if this is helpful. Also, be sure to let me know what you'd like to understand better about your camera or photography in general.