Tweet
Finding Peace in Night Photography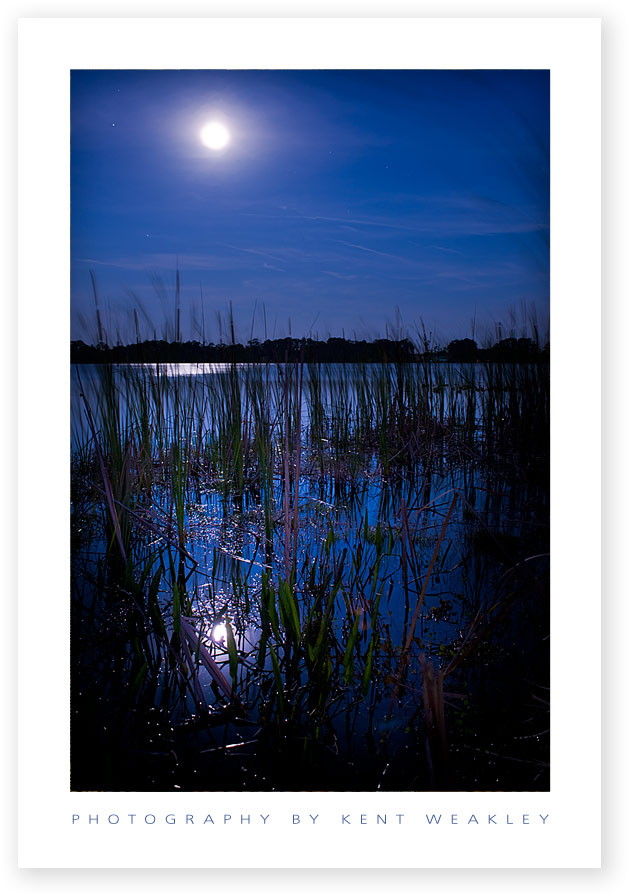 Many photographers forget there are still great opportunities for making images after the sun goes down. I know, because I used to think that way. Now, with Night Photography as another technique in the bag, so to speak, completely different photographic scenes are available come sundown.
For many of my shoots I do planning and visualization, but occasionally, as with this image, I will simply explore and find a shot. While wandering for shots can be fun and rewarding, there's always a chance I can come up empty handed. But isn't that really true, even if a shoot is planned in advance?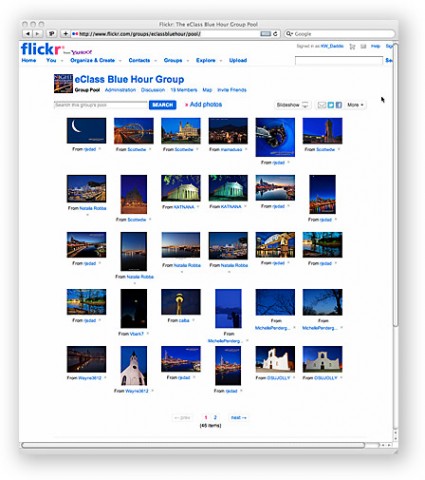 This image was particularly rewarding and refreshing because it had been a long hard day. As Scoutmaster for my sons' boy scout troop, it's important to put things in perspective every once and awhile. Dinner was over and the boys were reluctantly cleaning up and doing dishes. With several assistant scoutmasters helping, it was time for me to silently step away before I started nagging.
I grabbed my bag and tripod and headed to the lakefront. The moon had risen with sunset and would be impossible to properly expose within the scene, so I needed to develop a different approach.
With rowdiness fading in the background, my vision became clearer. I explored an old wooden dock and noticed the gorgeous reflection of the moon in the water. The first area had no vegetation and was simply an overexposed lunar replica. In the distance, however, I spotted the water grasses.
After several exposures and different camera angles, I felt I captured an interesting and dynamic image. When I returned to camp, the boys were deeply involved in a game of hide-and-go-seek with all the cooking stations and dishes cleaned and put away. Hmmm? No nagging, duties complete, and a decent photo captured, a great way to end the day.
My number one goal is to help you reach your photography goals. What is your photography goal? Leave me a comment below.