Tweet
Death of a Photography Friend
Tragedy severs and indelibly stains a mark on our repetitive sense of routine normalcy. Such was the day I learned I lost my photography friend.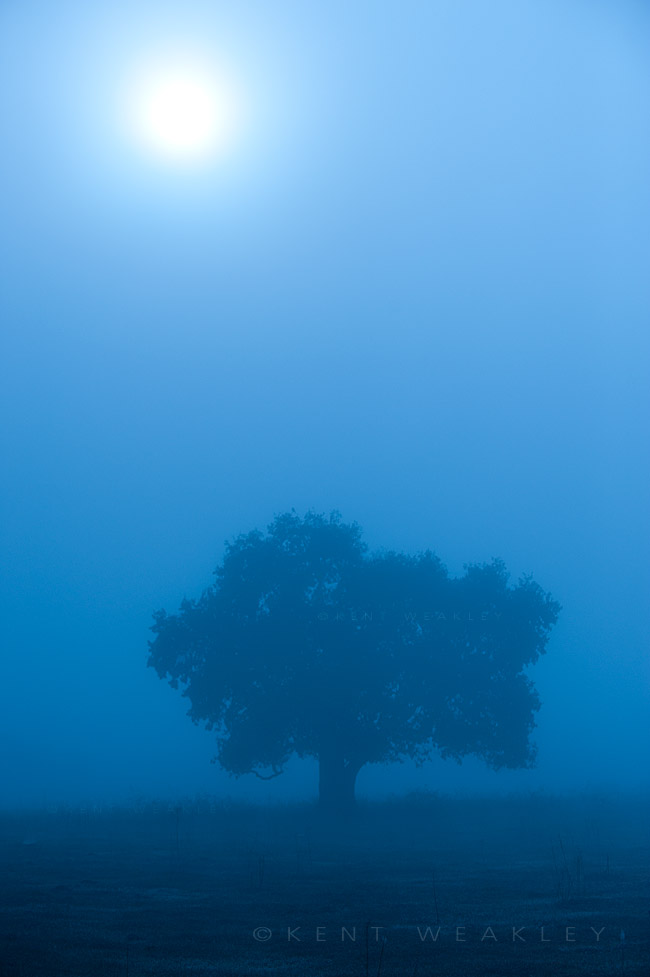 She was a friend in every sense of the word; trustworthy, loyal, encouraging, and ever-present. Regardless of the time, need, or circumstance, she was there for the good, bad, rain, shine, or dark of night.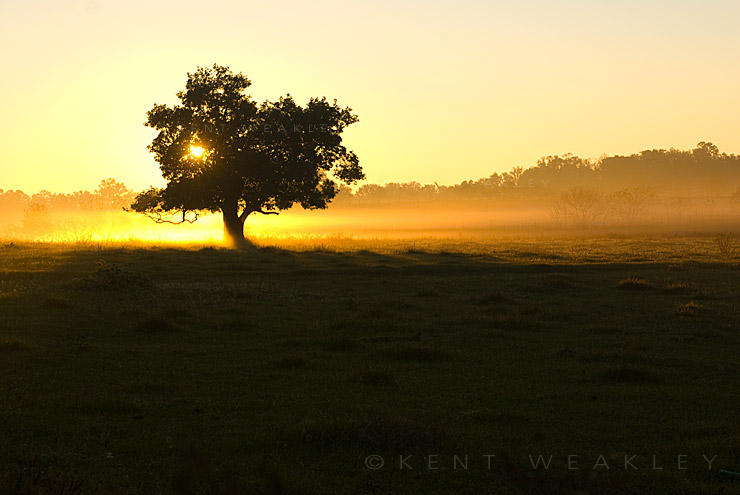 Most personally meaningful, from me, she extracted a drive, a passion. She inspired, encouraged, and challenged me to be my best. Yes, her beauty and striking presence challenged me to do more, try harder, go the extra mile. I was insatiably drawn to her again and again without exhaustion.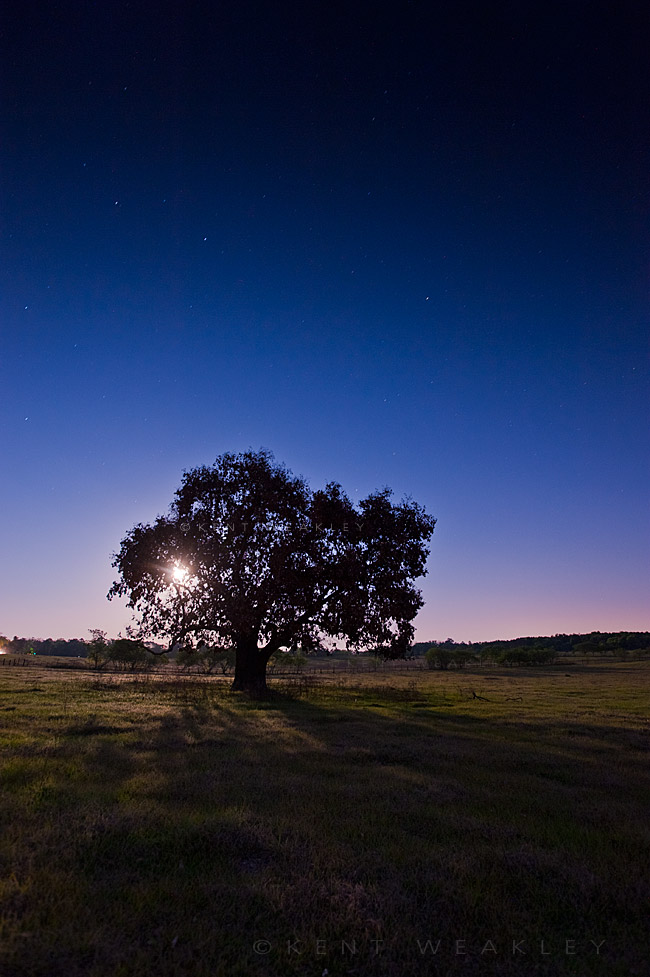 And in turn I believe I saw in her more than most that passed by. Her presence was simply striking. To me she symbolized an elegant, simple, yet refined beauty, almost a magical quality.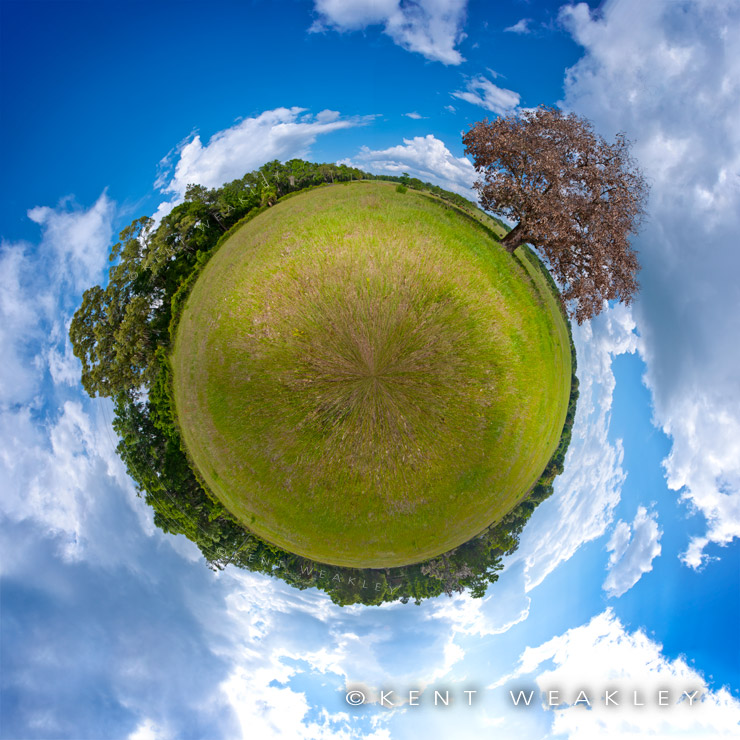 While my personal acquaintances are many and blessed, my true friendships are few, cherished, priceless, and held close to my heart.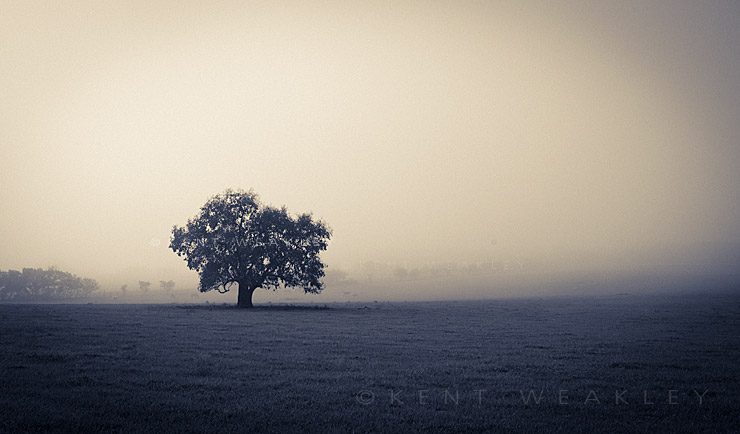 At times her lose seems natural and I am accepting. In darker moments it cuts deep and rattles my core. I know time will heal, but the memories will never fade.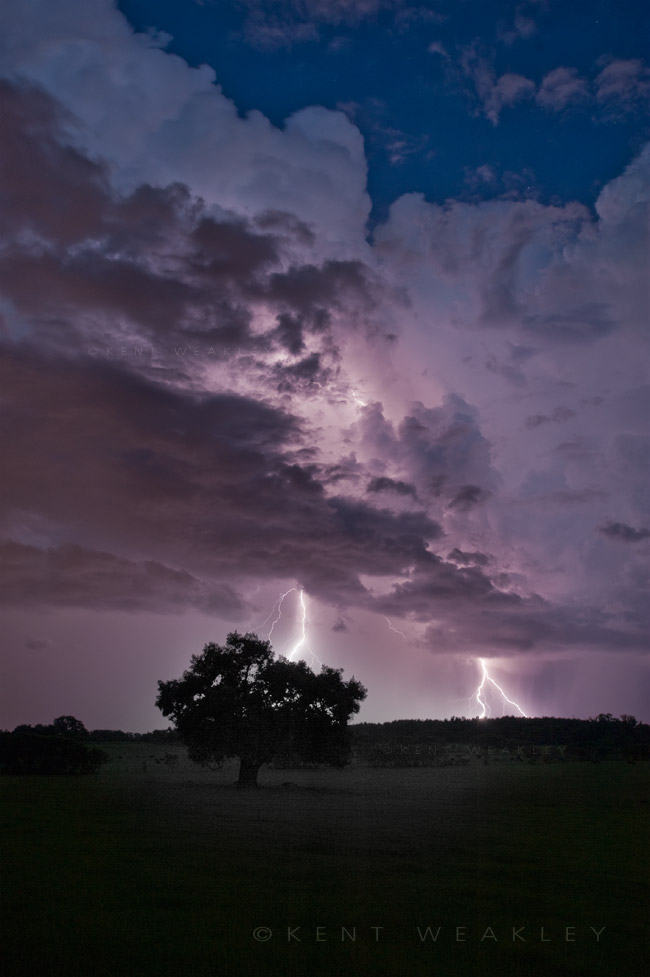 Now I'm haunted by a lifeless shell of a memory that once was my glowing photography friend. I count my blessings that I was able to create a few images that capture the soul and true root of her personality.

Let this be a painful reminder ~ there are tomorrows ahead that will separate us from true friends. While this thought may be unsettling and sad, instead invert that emotion and use it as the catalyst to lift valued friendships to their proper platform, never to be taken for granted. Carpe Diem!