Tweet
Add Watermarks To Your Photograph Online
Nowadays its more important than ever to place watermarks on your images. Watermarks deter people from wanting to steal your images and it makes it easier for someone to contact you when they want to actually pay you for your creations.
So how in the world are you suppose to add a watermark to your images if you don't own or understand Photoshop. If you don't own Photoshop watch the video below. If you do own Photoshop but aren't quite sure what to do, watch this and also consider this.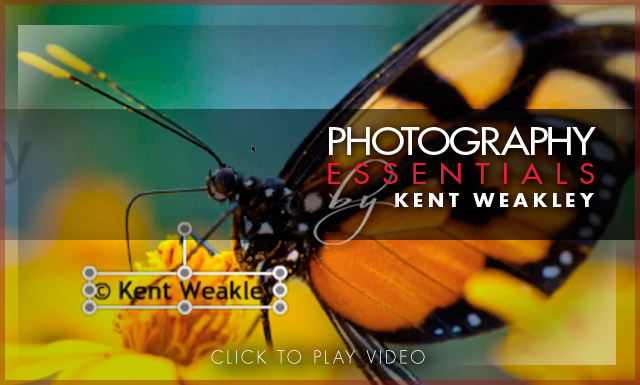 ---

Tomorrow, my Night Photography eClass begins. I can guarantee that the skills you learn in this eClass will stay with you for the rest of your life. What are you waiting for, JOIN US!