Tweet
6 Tips for Photographing Blue Hour
As amazing as this natural phenomenon is, I'm surprised how few people, and especially photographers, are aware of blue hour at all. If this is you, not to worry, I'm going to open your eyes to a whole new photo opportunity.
Here are some valuable tips to keep in mind when you venture out to capture blue hour.
1. Blue hour needs a watch
While I'm sure there are some locations on earth that do indeed have a full hour of "blue hour", its usually much shorter than an full hour.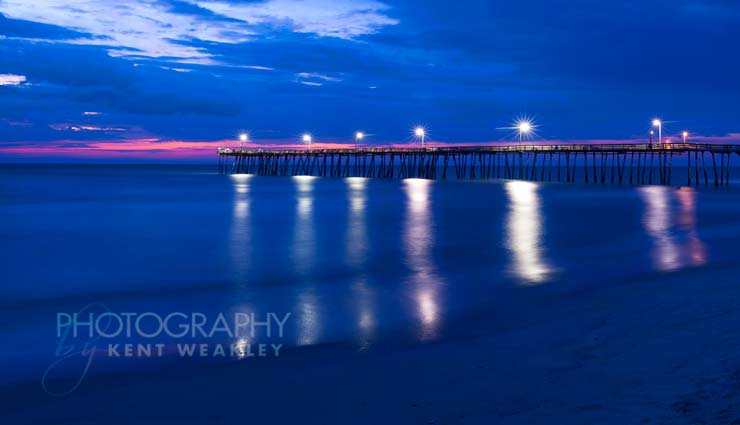 2. Sneaky blue hour
Many times the sky will appear to be a dingy dark gray and blah when blue hour is actually beginning. Your camera will "see" the blue before your eyes do.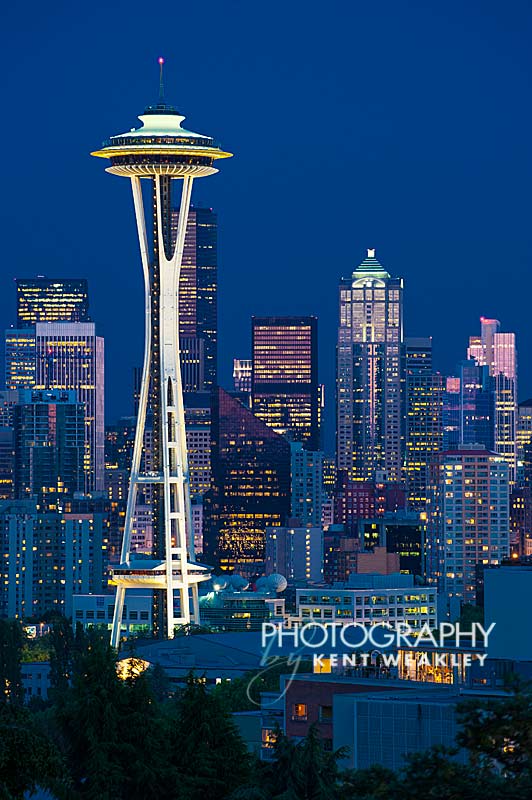 3. Take two a day
Blue hour occurs every single day twice, once before sunrise and then after sunset.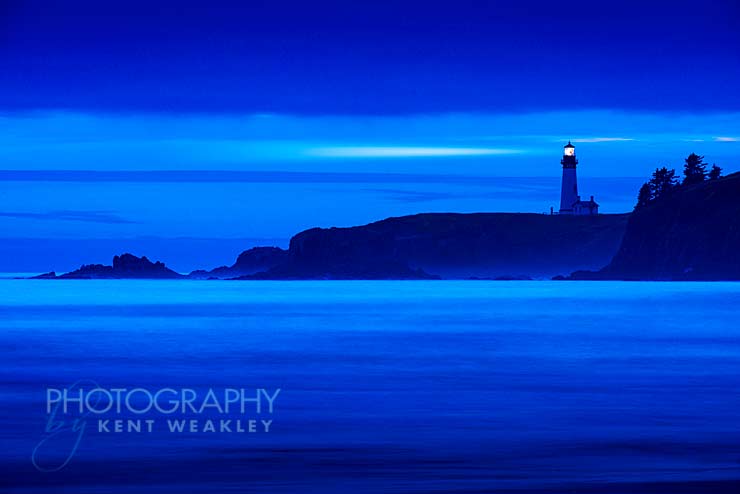 4. Avoid the light
The best area of the sky to see the richest blues is directly opposite of the sun's location. Near the sun, the sky will appear brighter and the blues can be washed out.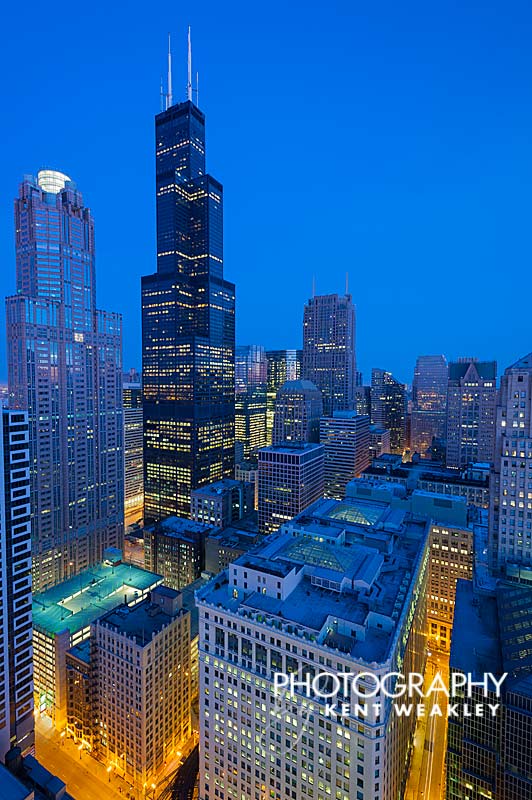 5. Faux hour
Dark night skies when a bright moon is present, can give the appearance of blue hour during long exposures. While this isn't truly blue hour, it does render a rich blue sky.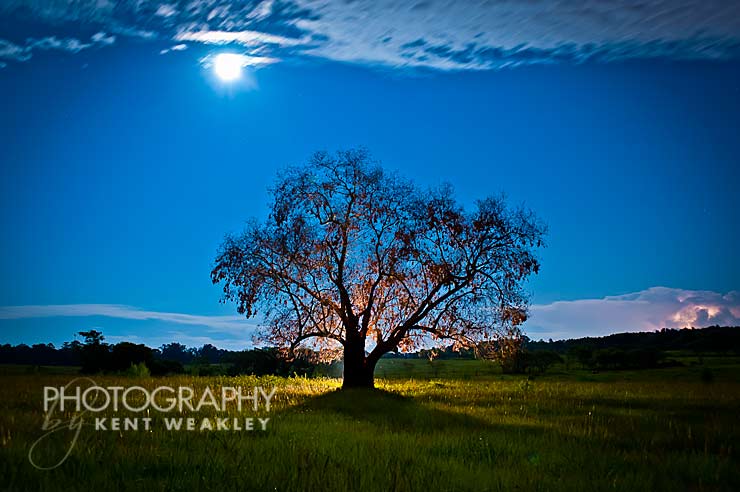 6. Faithful blue hour
This is probably my favorite blue hour fact. Regardless of weather conditions (i.e. rain, snow, fog, or clear) the sky will capture blue in the camera during blue hour. This is a great way to create at least a few colorful images in less than ideal weather.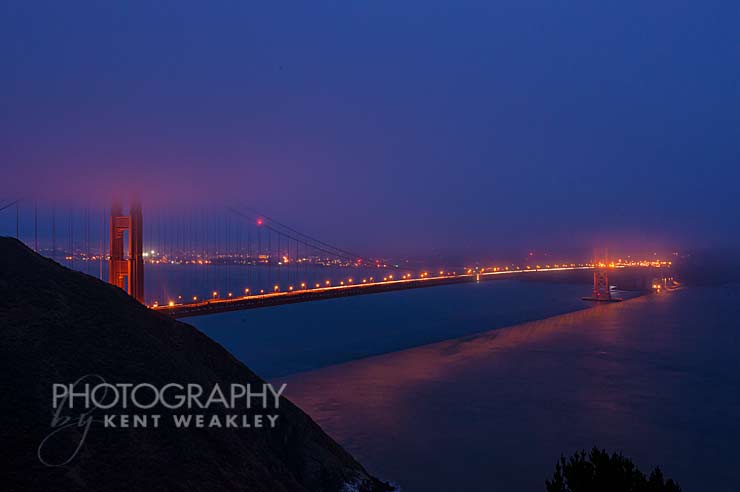 Leave me a comment below and let me know if you're familiar with the wonderful magic of blue hour.

If you'd like to know all the details for capturing stunning blue hour photos, and all other types of night photography, be sure to sign up for my Night Photography eClass. It starts Friday and you won't be disappointed. 😉